Tribunal affirms MultiChoice's right to increase prices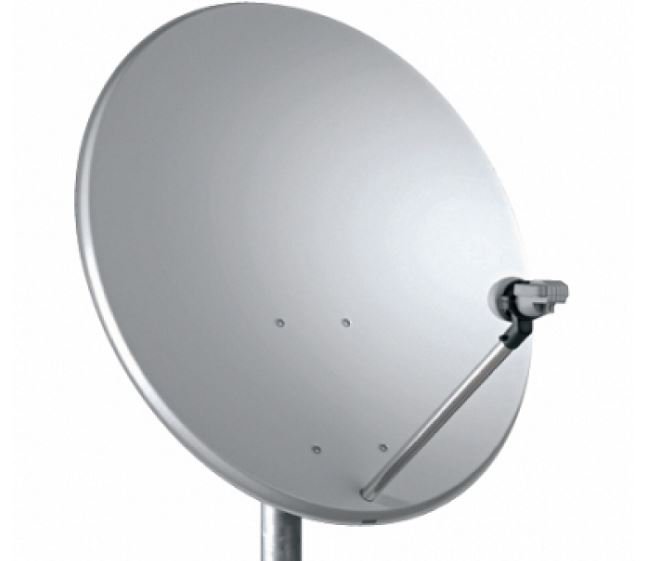 The Federal Competition and Consumer Protection Commission (FCCPC) Tribunal sitting in Abuja, on Tuesday, affirmed the right of pay TV service provider, MultiChoice Nigeria, to fix prices for its services.
The three-member tribunal, in a unanimous ruling read by its chairman, Thomas Okosun, also ruled that though MultiChoice occupied a dominant position in the Nigerian digital satellite television market, there is no evidence that it is abusing its position to the detriment of consumers.
The Tribunal made the assertions while delivering its judgment in the suit filed by an Abuja-based lawyer, Festus Onifade, and Coalition of Nigerian Consumers against MultiChoice.
Onifade and the Coalition of Nigeria Consumers had dragged MultiChoice, the operators of DStv and GOtv platforms, to the Tribunal following announcement by the company in March 2022 that the subscription rates for the various bouquets on its platforms would go up on 1 April 2022.
In the suit in which the FCCPC is the second defendant, Onifade prayed the tribunal for an order restraining MultiChoice from increasing the subscription rates for its services and other products pending the hearing and determination of the motion on notice dated and filed on March 30.
The claimant also asked the Tribunal to make an order directing MultiChoice to adopt pay -as- you -view subscription model for its services.
But while delivering its judgment on Tuesday, the Tribunal affirmed that Nigeria is operating a free-market economy and as such, the FCCPC or any other body cannot fix prices for services and products.
The Tribunal said only the President is empowered constitutionally to fix prices for products in Nigeria under stipulated conditions, which are not available currently.
The Tribunal also rejected demand for N10million compensation by the claimants over alleged abuse they have suffered as subscribers to services of the company, ruling that the claimants did not present sufficient facts to prove that they have suffered abuse in any way as subscribers to MultiChoice services.
It, however, asked the FCCPC to investigate claims that MultiChoice is operating Pay-As-You-Go television services in its home country and other lingering issues concerning the services of the company in Nigeria within six months and get back to it.
The Tribunal had earlier dismissed a challenge by MultiChoice that it has no power to hear the suit. It also found the company guilty of contempt for going ahead to increase its subscription rates in April 2022 despite in its ruling on the ex-parte application on 30 March directed the parties to maintain status quo pending the determination of the whole suit.
Consequently, it ordered the management of MultiChoice to appear before it with the company's audited 2021 financial report for violating its restraining order on tariff increase on 8 September.
The sanction to be imposed on the company will be based on section 51 of the CCPT Act, a corporate body is liable upon conviction for contempt of a fine not less than "N100 million or 10 per cent of its turnover in the preceding year."