Osinbajo would have been better for APC – Pat Utomi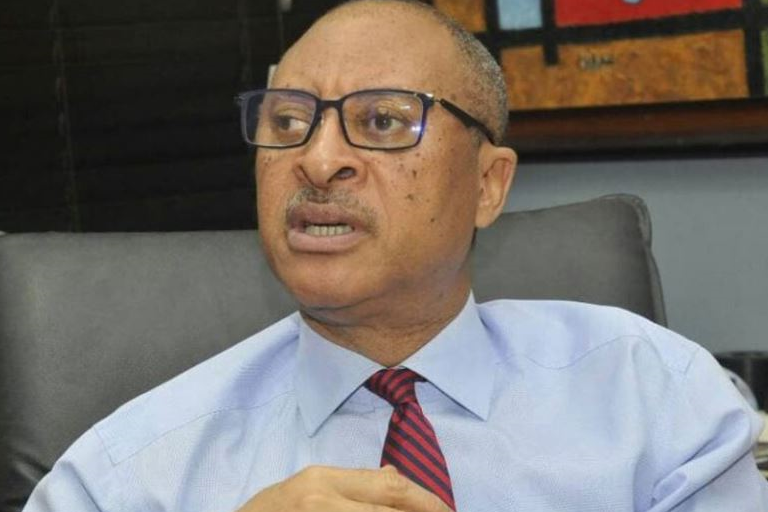 A chieftain of the Labour Party, Prof. Patrick Utomi, has stated that Vice President Yemi Osinbajo is the best candidate for the All Progressives Congress, APC, instead of an ailing Asiwaju Bola Tinubu.
Utomi said APC made a mistake by fielding Tinubu to be the party's flag bearer for the 2023 presidential election.
The founder of Centre for Value in Leadership stated on Monday while speaking on Channels Television programme, Politics Today.
He noted that Tinubu is physically ailing, saying that Osinbajo would have been the best candidate for APC.
The economic expert explained that Osinbajo is young, healthier, intelligent and vibrant unlike the APC presidential candidate.
However, when asked to speak on the support of Afenifere to the Obi/Datti Movement, Prof Pat said he wasn't surprised when the association announced its support for Obi/Datti, noting that, Afenifere was built on moral principles, equity, fairness and inclusiveness.
He stated that Afenifere has moral authority and has alliance with PADEF, Middle Belt groups, Ohanaeze Ndigbo and has all it takes to make Obi/Datti win the forthcoming election.
Also, speaking on how Peter Obi would defeat Tinubu, Atiku and other presidential candidate, the erudite Prof Utomi opined: "People have had enough of the politics that does not work for them. Politics that does not favour them. They are tired of these politicians. They are fed up of the old political order. The young people are revolting against the order that does not work for them.
"Life is increasingly meaningless to them and that's why they will vote for Peter Obi. Nigerians want something different. They want a government of the people, by the people and for the people.
Speaking on the structures of his party, Utomi said: "The structures of these (APC, PDP and others) is stealing people's money and using it to fund thugs.
"Labour Party is people oriented. These ongoing rallies are people sponsored/oriented. Labour Party did not contribute anything to it.
"This tells you that Nigerians are tired of the old order."