Madrid derby, other La Liga games live on DStv, GOtv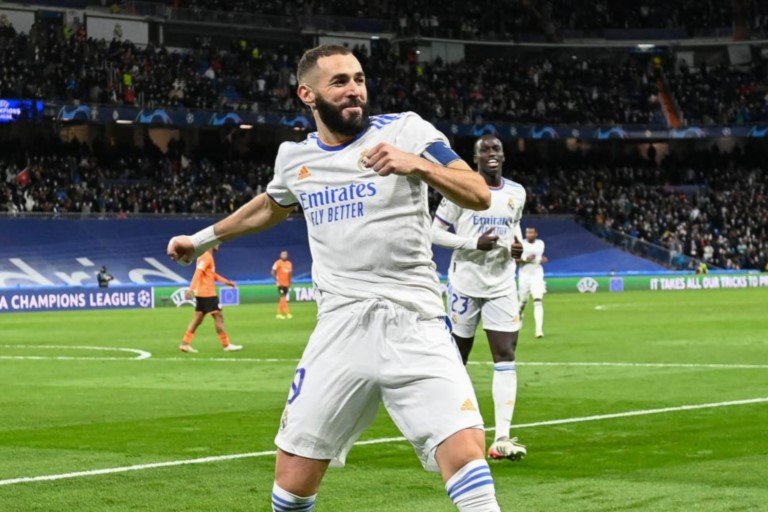 City rivals Atletico Madrid and Real Madrid will go against each other this weekend for matchday 6 of the 2022/23 La Liga season showing on SuperSport.
Diego Simeone's men will host their unbeaten neighbours to the Wanda Metropolitano Stadium on Sunday night. The tie will be broadcast on SuperSport La Liga (DStv channel 204 and GOtv channel 32).
There is usually no love lost during the Madrid derby and this edition is getting heated already. Atletico's captain, Koke has warned Real Madrid's in-form forward, Vinicius Junior against attempting his Samba celebration on Sunday night.
Koke told Movistar during an interview, "If he scores a goal (Vinicius) and decides to dance, he will do what he wants to do."
"Everyone has their own way of being and celebrating goals as they want, but there would be trouble for sure. It would be the most normal thing," he added.
While Los Blancos are currently top of the table, Atletico is currently outside the top four with ten points. The hosts will be desperate to end their neighbours unbeaten run and claim a vital three points to climb higher on the league table.
Other games to look out for on Sunday include Real Betis vs Girona at 1:00pm, Villarreal vs Sevilla at 3:15pm and Real Sociedad vs Espanyol at 5:30pm. They will broadcast on SuperSport La Liga (DStv channel 204 and GOtv channel 32).
To enjoy the new football season, customers can download the MyDStv and GOtv apps to subscribe or upgrade or set up Auto-Renewal to stay connected without interruptions.