Bukka Hut confirms the demise of co-owner, Laolu Martins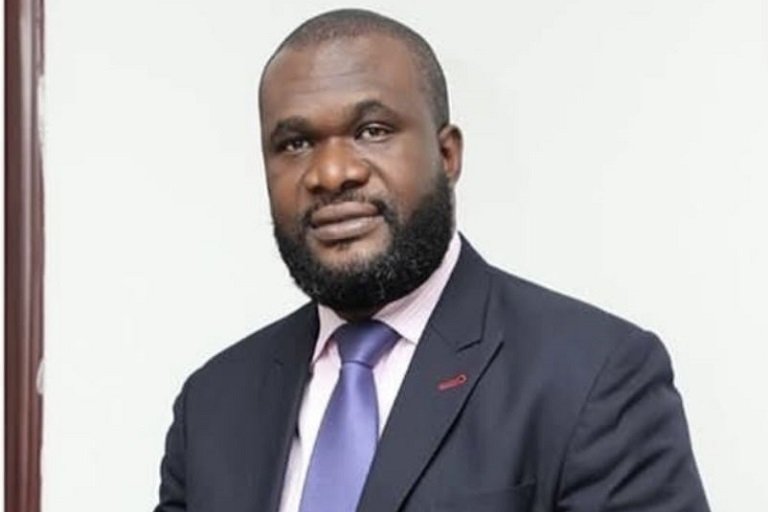 Bukka Hut Restaurant on Wednesday confirmed the death of one of it's directors and co-owner, Laolu Martins, "describing him as a key contributor to the business".
According to unconfirmed reports, Martins reportedly committed suicide.
In a statement by Rasheed Jaiyeola, managing director of Bukka Hut, "all the memories shared together will forever remain in our hearts."
"With a heavy heart we regret to announce the demise of one of our directors and co-owners – Mr Olaolu Martins who was until his death, a key contributor and strong pillar to our business from inception to date.
"Our thoughts and prayers are with this family and loved ones. May his dear soul rest in perfect peace," he said.
Bukka Hut Restaurant is one of the fastest growing fast food chain in Lagos, the commercial center of Nigeria.