Jill Biden tests positive for Covid-19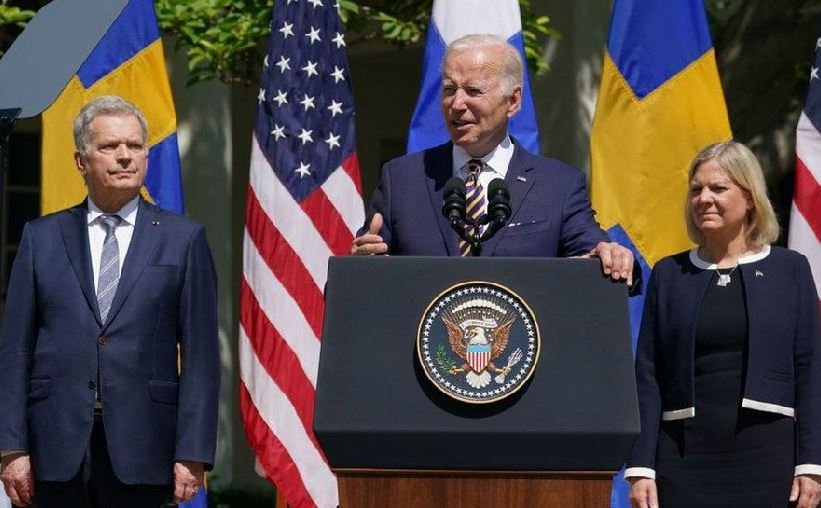 First lady Dr. Jill Biden tested positive for Covid-19 and is presently exhibiting only minor symptoms, according to her spokesperson on Tuesday.
"On Monday, the First Lady tested negative for Covid-19 during her routine testing schedule, but by late that night, she had started to experience cold-like symptoms.
She tested negative once more on a fast antigen test, but a PCR test revealed a positive result, according to her communications director Elizabeth Alexander.
According to Alexander, who informed CNN that Biden received her second booster dose in April, the first lady, who has undergone two vaccinations and two booster shots, is taking the antiviral medication Paxlovid from Pfizer.
Jill Biden is "feeling okay" and exhibiting symptoms of a "common cold," according to a close friend of the first lady, who spoke to CNN on Tuesday morning.
The first lady is the oldest first lady to be in office in contemporary American history at 71 years old. She works out several times a week and attends lessons at a nearby barre gym.
According to Alexander, she has never received Covid-19 before.
CNN reported further: "The first lady is currently in Kiawah Island, South Carolina, with President Joe Biden, who is due to return to Washington for a bill signing later Tuesday.
"She is currently staying at a private residence in South Carolina and will return home after she receives two consecutive negative Covid tests," Alexander added.
According to press secretary Karine Jean-tweets, Pierre's the President continues to test negative despite just recovering from his own case of Covid-19. President Biden will wear a mask for 10 days "while indoors and in close proximity to others," she continued, in accordance with the US Centers for Disease Control and Prevention's advice on close interactions.
On July 21, President Biden first showed signs of Covid-19. He isolated while taking a course of c and on July 27 his test results were negative.
He did, however, test positive for the virus once more on July 30 due to a rebound case, which can occur in certain Paxlovid users.
After testing negative after two days in isolation, he eventually left the White House on August 7 and returned.