Twitter bans US politician over calls to shoot FBI, IRS agents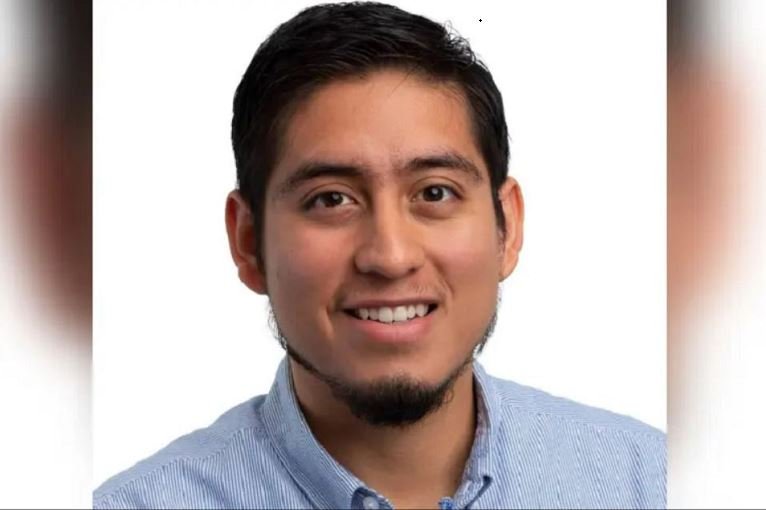 A Republican candidate for the Florida state House who supports the legalization of shooting federal officers claimed on Friday that Twitter has blocked him for expressing his platform there.
Republican Luis Miguel claimed to have gotten a message from Twitter informing him of his permanent suspension on Friday, as reported by Florida Politics.
"Under my plan, all Floridians will be able to shoot FBI, IRS, ATF, and all other federal troops on sight," Miguel wrote in his tweet, which was screencapped by Miami-based filmmaker Billy Corben. "Let freedom ring."
Twitter suspends Florida Republican state house candidate Luis Miguel after he advocates shooting federal agents #BecauseFlorida: https://t.co/L2LO2fTy1C pic.twitter.com/5ilVWUyMIQ

— Billy Corben (@BillyCorben) August 19, 2022
The offensive post, which Miguel also shared on Facebook and Instagram, seems to have disappeared from all of his other social media profiles.
In an interview with Florida Politics, Miguel reaffirmed his claim that such violence is acceptable since the IRS has been "weaponized by dissident forces."
In Florida's recently redrewn 20th district, a largely Republican region tucked between Gainesville and St. Augustine, Miguel is contesting an open primary. In the primary on August 23, he will face battle against Palatka incumbent Rep. Bobby Payne.
According to Florida Politics, Payne has raised $100,000 more than Miguel, who has only raised a small war chest of just more than $4,000.
Following the FBI's Aug. 8 raid on former President Donald Trump's Mar-a-Lago residence, there is growing anxiety about fresh threats to law enforcement, as evidenced by Miguel's comments.
Culled from NYPOST