Ten dead, scores misplaced as Flood hits towns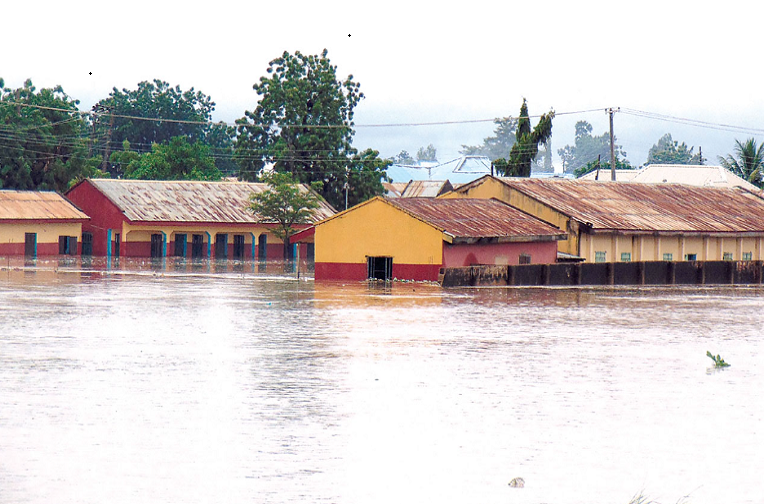 Flooding in towns in Adamawa State's Girei Local Government Area has resulted in ten fatalities and numerous other displacements.
It has previously rained frequently in the vicinity of the three local governments that make up municipal Yola city: Yola South, Yola North, and Girei.
While the flooding in Girei, which is close to Yola North, was confirmed on Friday evening, the torrential rain fell intermittently during the entire of Thursday afternoon.
In an interview on Friday night, Dr. Suleiman Muhammad, the executive secretary of the Adamawa State Emergency Management Agency (ADSEMA), verified the flood mortality.
Suleiman reported that ten people were killed and numerous others were forced to flee the Girei town, the Girei LGA's administrative center, and Jabi Lamba, a significant locality.
Three children were admitted to a hospital when a structure in Girei fell as a result of the water, according to the executive secretary of ADSEMA.
He stated that his organization has now sent an assessment team to the impacted areas to ascertain the need for relief and that he will get in touch with NEMA to set up its own intervention.