SHOCKING: Teacher has sex with 13-year-old boy in classroom, sent him nudes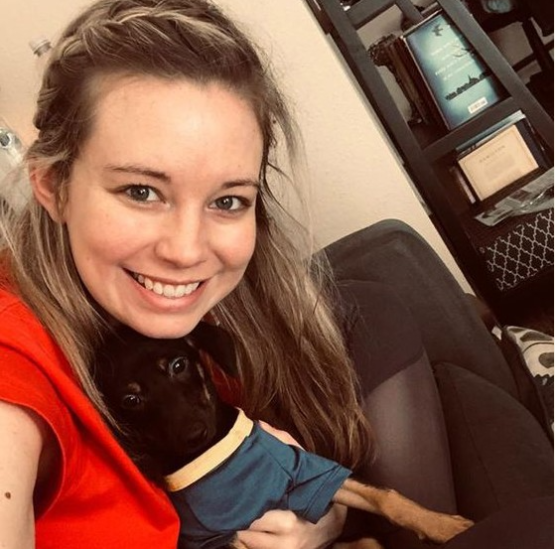 A female teacher had sex with a 13-year-old boy, and she later moved into his apartment building.
Given that she had just given birth, the instructor who shared three years of sexual activity with a 13-year-old student received a brief prison term.
Marka Bodine admitted to the accusations on Tuesday, August 2, and was given a 60-day sentence with a 10-year probationary period. She was asked to register as a sexual offender as well.
At the time, Marka Bodine was a teacher in the Tomball Independent School District.
Authorities notified regional news organizations that the child she recently gave birth to is not the victim's child.
The judge had been urged by the prosecution for a 20–40 year sentence.
According to court records, Bodine informed the principal of Tomball Intermediate School that she was the one being harassed by a former student, which led to the discovery of the improper relationship.
Bodine informed the principal that the youngster, who was 13 at the time, was threatening to harm himself and had access to her personal photos as well as fabricated ones of her.
According to investigators, a phone search of both Bodine's and the boy's phones turned up numerous messages and photographs the two had shared.
A few of the pictures were of a sexual character.
According to the complaint, they said that the child informed detectives that Bodine became his friend while playing an online video game and later started texting him.
The child informed investigators that Bodine even moved into his complex after their divorce and that they frequently had sex in both her classroom and her car.
According to the investigators, Bodine eventually acknowledged having a sexual interaction with the former pupil and sending her the graphic pictures and videos. Bodine was detained and accused of repeatedly abusing a child.
Due to Bodine's recent pregnancy, her prison sentence is being postponed.