Shekarau falls out with Kwankwaso, dumps NNPP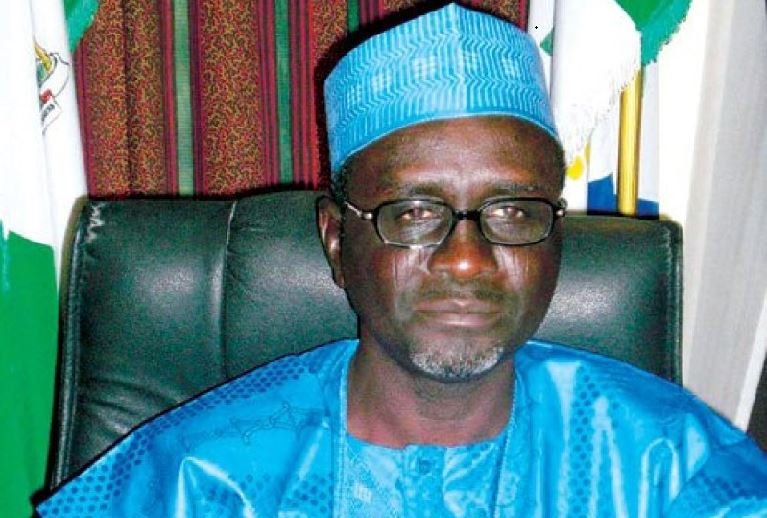 Senator Ibrahim Shekarau has dumped the New Nigeria Peoples Party (NNPP) after falling out with party's presidential candidate, Senator Rabiu Kwankwaso.
He formally joined the NNPP three months ago but dumped the party for irreconcilable differences.
According to The Nation, he is now expected to meet with the presidential candidate of the All Progressives Congress, Bola Tinubu.
The former Kano governor who is also a senatorial candidate of the NNPP in the 2023 general election reportedly left the party because his followers were denied forms to pursue their political ambitions.
"I am done with NNPP," he told a crowd of supporters at the Kano Foundation office along BUK road on Monday.
Though the former Education minister did not mention the party he intends to join, some All Progressives Congress (APC) members on Monday jubilated Shekarau, who represents Kano Central in the Senate on the ruling party's ticket, is set to rejoin the party.
"Shekarau is scheduled to meet with the APC presidential candidate, Senator Ahmad Bola Tunubu, who wants him to return to APC, where he jumped ship to NNPP because he was denied second term ticket," a source said.