Oro: One dead after church members, traditional worshippers clash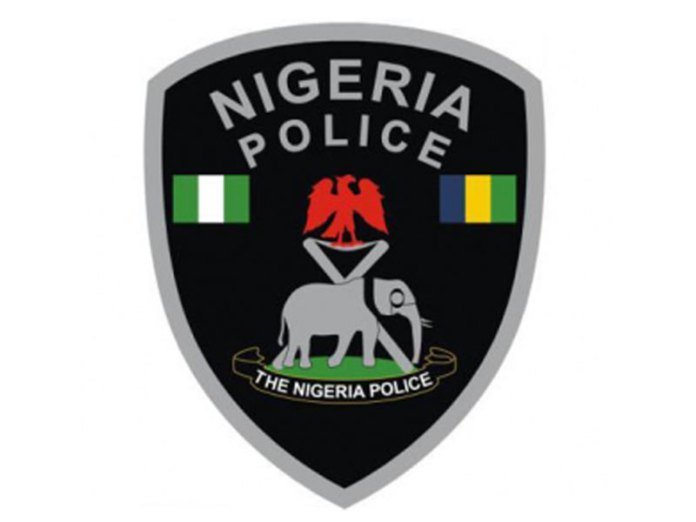 By Yusuf Muhammed
A clash that occurred between Oro traditional worshippers and members of Truth and Spirit Prophetic Ministry has left at least one person dead, Chronicle NG reports.
Our reporter gathered that the incident occurred before an Oro festival at Gbirimi Community in New Oko-Oba a suburb of Lagos State, Southwest, Nigeria in the early hours of August 22, 2022.
Witnesses told Chronicle NG that, an Oro traditional worshipper, Mr. Akeem Adebisi, a 25-year-old man had approached a prophetess at the church, Mercy Noka, urging her to shut the church door and switch off the security light as they were about to start their activities.
Adebisi reportedly warned the prophetess that no one is expected to be outside during the Oro exercise but Mercy Noka ignored the warning.
In an attempt to execute the action, Adebisi went to the church to remove the security bulb but was stoned on his forehead with a coconut.
He immediately fell to the ground and all attempt by his members to revive him proved futile as he died on his way to the hospital.
According to the witness, Adebisi would have survived but three different hospitals refused him treatment. He died on his way to the fourth.
Speaking with our reporter on the incident, the Baale of Gbirimi Community, Chief Rasaq Alawode said at about 1:30am when the traditionalists were about to start procession he warned them to conduct themselves in good manners and retired to his house to sleep but shortly after one of them rushed to his home to inform him that Akeem has been stoned and was bleeding.
"Immediately I was told, I quickly ran out to see for myself and also to make sure that the situation did not get out of hand. I had to arrange for a car to take him to the hospital, and he was taken to three different hospitals, instead of admitting him to save his life, they refused on the ground that there was no police report and on our way to the police station he died," Alawode said.
Police has since arrested Prophetess Noka and nine other members of the church after the demise of Adebisi.
Items found in the church include fresh catfish, kolanuts, bitter kolanuts, alligator pepper, palm oil, hot drink (gin) and other fetish items but no coconut.
According to the chairman of Gbirimi Community Development Association, Chief Y.O. Akande, the community will ensure that justice is serve in the matter.