Ondo: Akeredolu designates Araromi Seaside as tourist zone
The Araromi Seaside in Igbokoda, Ilaje Local Government Area (LGA), according to Ondo State Governor Oluwarotimi Akeredolu, will make the state a popular tourism destination on a global scale.
When he made this statement on Friday in Akure, Akeredolu added that the government had finalized the necessary paperwork to designate the Seaside as a tourism zone.
He said that the State's enormous tourism potential would no longer go unrealized and added that the announcement will draw attention to the state on a worldwide scale.
Akeredolu stated that La Campagne Tropicana Beach Resort Ltd. would be a partner in the development.
Insecurity: Ondo Amotekun intercepts 151 travellers with charms
He asserted that it will bring to the Sunshine State the tourism success stories, particularly those from Dubai.
"We have reached an agreement to declare our waterfronts or shores, where we have a lot of advantage in the country, a Tourism zone," he said.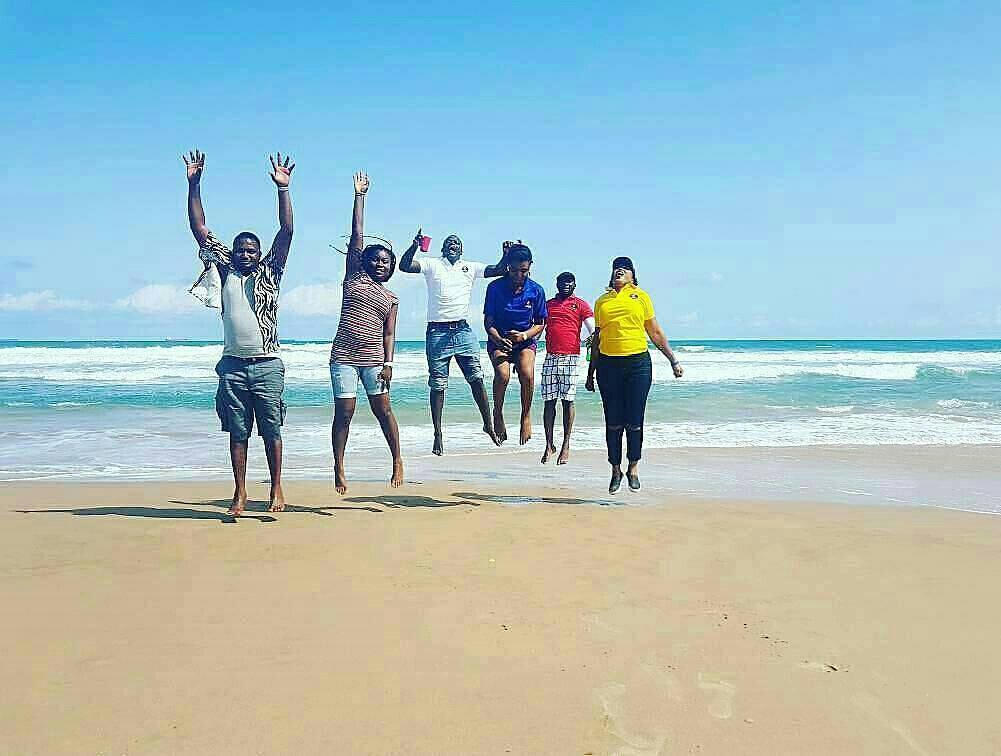 He declared that the Sunshine State's abundant natural tourism resources will be investigated for the economic success of the state and the benefit of not only Nigerians but the entire world.
"I am sure you are aware that there is 840 Kilometres of beachfront in Nigeria across six states in which Ondo state has the longest with almost 200 kilometers of it.