NIBSS: Nigeria's mobile transactions has hit N9.2 trillion in 7 months of 2022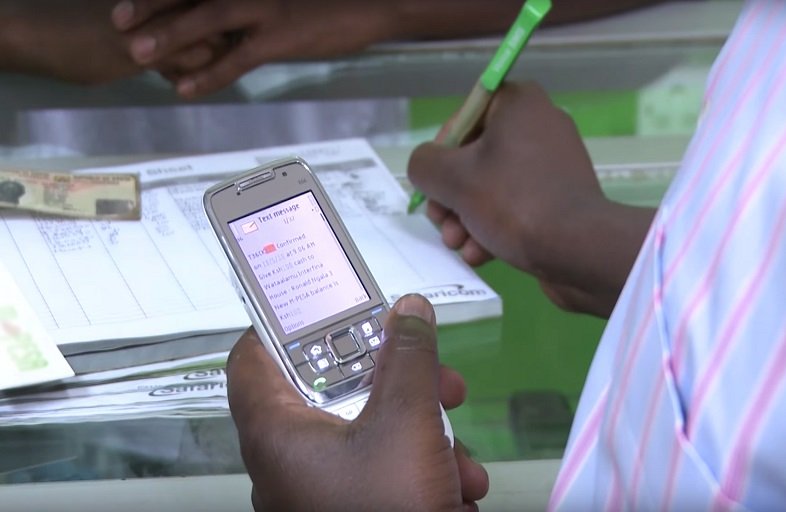 According to data from the Nigeria Inter-Bank Settlement System (NIBSS), mobile device transfers by bank clients in Nigeria totaled N9.2 trillion between January and July of this year.
As the value of deals through the platform has topped the N8 trillion recorded in the full year 2021, the 7-month statistics that was just provided revealed a rise in the adoption of mobile for financial transactions.
The NIBSS data revealed that, compared to the N3.6 trillion recorded in the same period last year, the value of mobile transactions increased by 155% in the first seven months of this year.
The number of mobile inter-scheme transactions increased by 122% year over year from 135 million between January and July of last year to 300 million, according to NIBSS.
The increase in mobile connections across the nation is encouraging the spike in the use of mobile for financial transactions. The Nigerian Communications Commission (NCC) reports that in the first half of 2022, there were 10.9 million more active mobile subscribers on the networks of MTN, Airtel, Globacom, and 9mobile.
Financial fraud increased by 186% in 2020, from 16,128 in 2019 to 46,126 in 2020, as more Nigerians adopted electronic payments and fraudsters stepped up their attacks.
According to a fraud report recently provided by NIBSS, fraud attempts on mobile devices surged by 330% between January and September 2020 as a result of thieves' increasing focus on the mobile payment system.
In addition to targeting mobile devices, NIBSS's Q3 2020 fraud report revealed that fraudsters are also concentrating on web payments and Point of Sales (PoS), which saw increases in fraud attempts of 173% and 215%, respectively.
Transaction volume of mobile money operations in Nigeria 2016-2019. In 2019, Nigeria counted over 375 million mobile money transactions. Compared to the previous years, the number of operations increased consistently.