Nigerians kick against amnesty for bandits, terrorists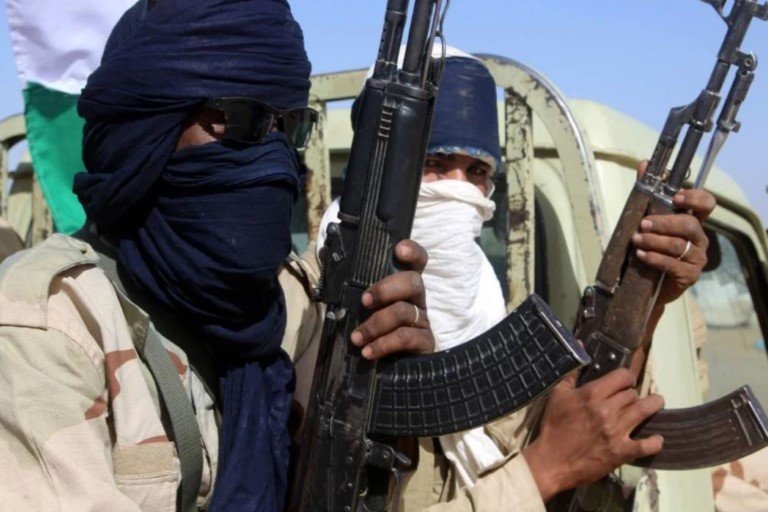 Some Nigerians have expressed concern and dissatisfaction over the Federal Government's repeated offer of amnesty to some arrested bandits and terrorists, claiming that this practise actually makes the insecurity challenges in the nation worse.
The people, in a survey by the News Agency of Nigeria (NAN) in the South South region, are of the opinion that pardoning bandits/terrorists questions the nation's sincerity in fighting the heinous crimes.
They said that bandits were involved in kidnapping, maiming and killing of innocent citizens and should be prosecuted and punished after arrest, and not pardoned.
They claimed that forgiving the criminals would only promote future crimes, increase the number of Nigerians killed, scare off investors, and cause the country's economy to crash.
According to the responses, there would be far-reaching effects on the nation's and the people's general well-being if they were to be pardoned.
According to Mr Eyobio Okon, a lawyer in Uyo, apprehended bandits and terrorists have to be severely punished so that those who are committing the same crime will be deterred from doing so.
He said that in "sane" societies, when someone was arrested by security agencies, the suspect would pass through investigation and prosecution and get convicted.