Makinde writes Oyo Assembly concerning vacation, delegates replacement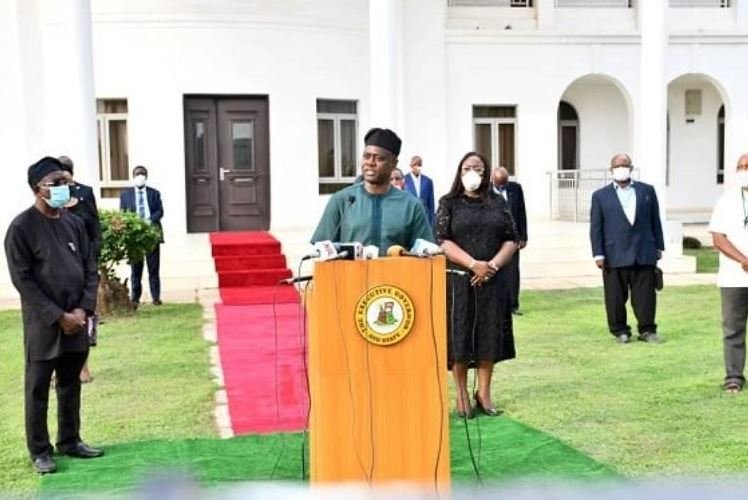 Seyi Makinde, the governor of Oyo state, has sent a letter to the state House of Assembly informing them of his intention to take a leave of absence.
Additionally, Governor Makinde formally delegated his executive authority to Barrister Bayo Abdulroheem Lawal, who will serve as the governor's replacement while he is away.
This information was provided in a letter to the state Assembly informing them of the House's 30-day leave of absence.
The Governor's Leave starts on August 11th, Thursday, and finishes on September 3rd, 2022.
2023: Why Seyi Makinde is afraid of me – Senator Balogun
Makinde based his choice on the provisions of Section 190(1) of the Nigerian Constitution, which requires the Governor to formally inform the legislature of the decision.
At Thursday's plenary session, the Speaker of the Oyo State House of Assembly, Honorable Debo Ogundoyin, who confirmed the Governor's letter headed "Vacation Declaration," said the Governor's gesture was commendable because it further demonstrated Makinde's love for Oke-Ogun.
By virtue of this occurrence, Bayo Lawal, who was born in Kishi, has become the first Oke-Ogun figure to hold the state's number seat in an acting capacity.