Judge sentenced to death for killing his wife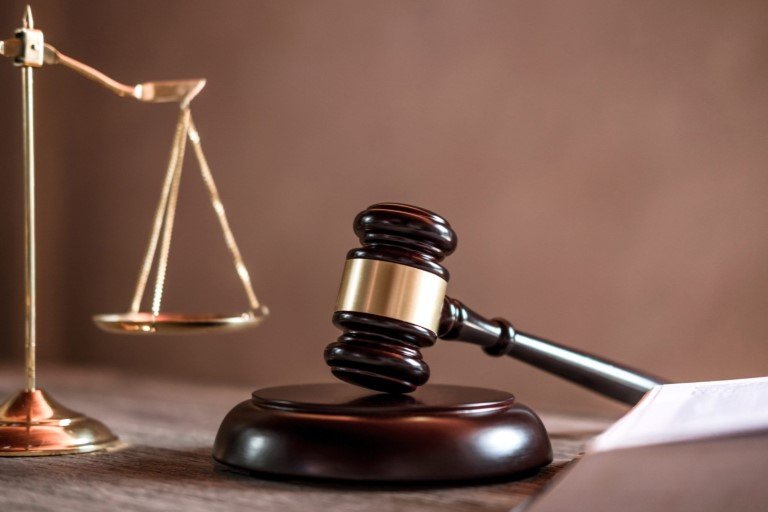 A judicial source confirmed that an Egyptian judge was given the death penalty on Tuesday for the murder of his wife.
According to this source, Ayman Hagag and an accomplice were given the death penalty by the criminal court of Giza, close to Cairo, for the "voluntary manslaughter" of television host Shaima Gamal in June.
According to Egyptian law, the mufti of the Republic will be asked for his merely advisory opinion before the death penalty is confirmed or overturned in a final decision anticipated on September 11.
At the end of June, Ayman Hagag, a judge at the Council of State, reported the disappearance of his 42-year-old wife, Shaima Gamal.
At the beginning of July, the prosecutor's office reported the husband's arrest along with the arrest of a second guy, a "accomplice" who turned himself in to police to testify about his role in the murder and who assisted in locating the victim's grave.
The prosecutor's office said last week that it had detained a student for the death of a female classmate who turned down his approaches, two months after a similar killing shocked the nation.
In order to "deter as many people as possible," a court requested at the end of July to broadcast live the execution of the student who was stabbed to death in front of her institution in June.
In a nation where rigorist Islam has been gaining ground since the 1970s, Egyptian women claim they are often exposed to assault and hurt by the law.
Authorities estimate that approximately 8 million women faced violence in 2015 from a partner, relative, or total stranger in a public setting.