Insecurity: Act fast or resign, CSOs tell Buhari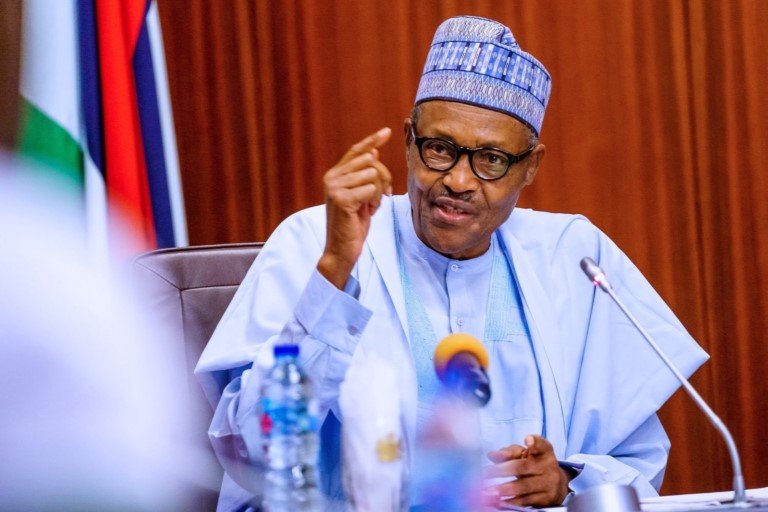 A coalition of more than 80 human rights organisations operating under the auspices of the Nigeria Civil Society Situation Room (NCSSR) expressed their dissatisfaction on Tuesday with the state of Nigeria during the first and second quarters of the year and with the deteriorating security situation there.
As a result, the organisation advised the President, Major General Muhammadu Buhari (rtd.), to act quickly or resign because it was clear that he had failed the nation.
These comments were made by the NCSSR during a news conference on the state of the country that its convener, Ene Obi, and co-convener, James Ugochukwu, addressed.
In addition to the President being threatened with impeachment, the activists urged the National Assembly to step up its monitoring of the Executive and demonstrate their legitimacy as the people's representatives by defending and advancing their interests.
In the conference statement that Obi read, the organisation also requested that the Senate conduct "a full background check and examination of the INEC Resident Electoral Commissioners nominated by President Muhammadu Buhari, to dispel any political party affiliation or alignment by any of the nominees."
Obi stated, "Situation Room raised the alarm a few months ago on May 12, 2022, about the level of escalating insecurity in the nation, the degree of openness and accountability in the electoral process, among other concerns. Two months later, the State of the Nation has further declined, expressing concerns about the nation's leadership, which is pretty depressing.
Situation Room also expressed new worries about the economy, the Academic Staff Union of Universities protest, Kuje Correctional Center attack, insecurity, and the 2023 elections.
The group then recommended that the Independent National Electoral Commission extend the voter registration period by an additional two months in order to accommodate more potential voters because there is still time under the Electoral Act of 2022 for an extension.
The CSOs urged Buhari to take charge of the country's affairs in the areas of security and economic recovery. By doing so, he will restore citizens' trust in his abilities to lead Nigeria or, if the problems are too great, he should humbly resign.
Situation Room also urged Nigerians to criticise their state governors and demand answers for their decisions on the state of the country.