India sacks officers who mistakenly fired missile into Pakistan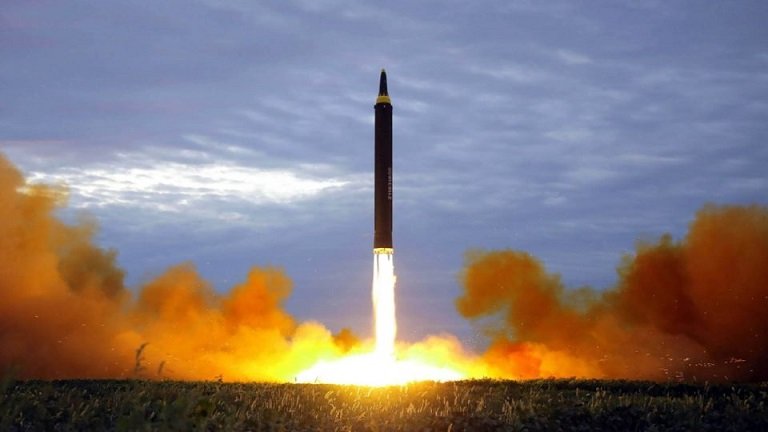 The Indian government has dismissed three air force officials for the "accidental firing of a missile" into Pakistan in March.
Tensions between the two nuclear-armed nations have increased as a result of the incident.
Delhi had blamed the "deeply regretful" occurrence to a "technical breakdown" that occurred during scheduled maintenance.
Delhi was forewarned by Islamabad to "be wary of the unpleasant implications of such neglect" and prevent a repetition.
The Indian Air Force announced on Tuesday that the officers accountable for the incident on March 9 had been dismissed from their positions.
It added that an investigation had found that "deviation of Standard Operating Procedure" by the officers had led to the accidental firing of the BrahMos missile.
The BrahMos is a nuclear-capable cruise missile, jointly developed by Russia and India.
According to Pakistan's air force, the missile travelled at Mach 3—three times the speed of sound—at a height of 12,000 metres (40,000 feet) before landing after a 124-kilometer (77-mile) flight across Pakistani airspace.
The missile "endangered many passenger and international planes in Indian and Pakistani airspace," in addition to "human lives and property on the ground," according to the military.
Rajnath Singh, India's defence minister, had stated following the event that India prioritised the "safety and security" of its weapon system and that any flaws would be fixed following an investigation.
Both Pakistan and India have a hostile relationship because they both seek to make a claim to Kashmir, even though they only have partial control over it.
The two countries have engaged in battles over the disputed area in the past, and Delhi routinely accuses Pakistan of supporting terrorist separatists in Kashmir, which Islamabad denies.