Don Jazzy advises upcoming artistes to 'showcase yourself on social media'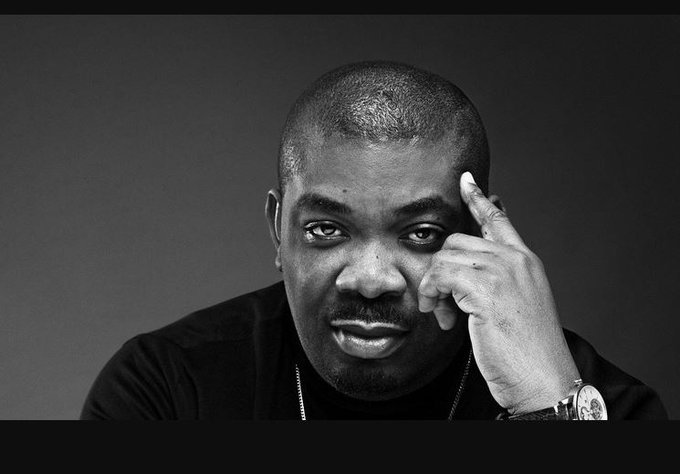 The CEO of Mavin Records and a Nigerian music producer named Don Jazzy has counseled upcoming artists to consistently display their talent on social media.
The music businessman shared how he met and signed several of the artists on his record label in an Instagram post on Thursday.
Don Jazzy said in the post that he wouldn't have contacted the artists if he hadn't seen a sample of their work on their Instagram sites. The post also included screenshots of his direct messages to three of his artists.
"Dear upcoming artistes, from these 3 screenshots you can see I reached out to Ayra, Boyspyce and Bayanni myself. I won't have reached out to them if I didn't see a sample of what they can do on their Instagram pages," he wrote.
"For the umpteenth time, showcase yourself on your page. I know it seems uncool to post a lot, but then again you would be an uncool artiste if it's only your family that gets to hear your beautiful music till you give up."
The record label's newest artist, Bayanni, was just introduced by the music executive.