2023: Tinubu meets Wike, Makinde, others in France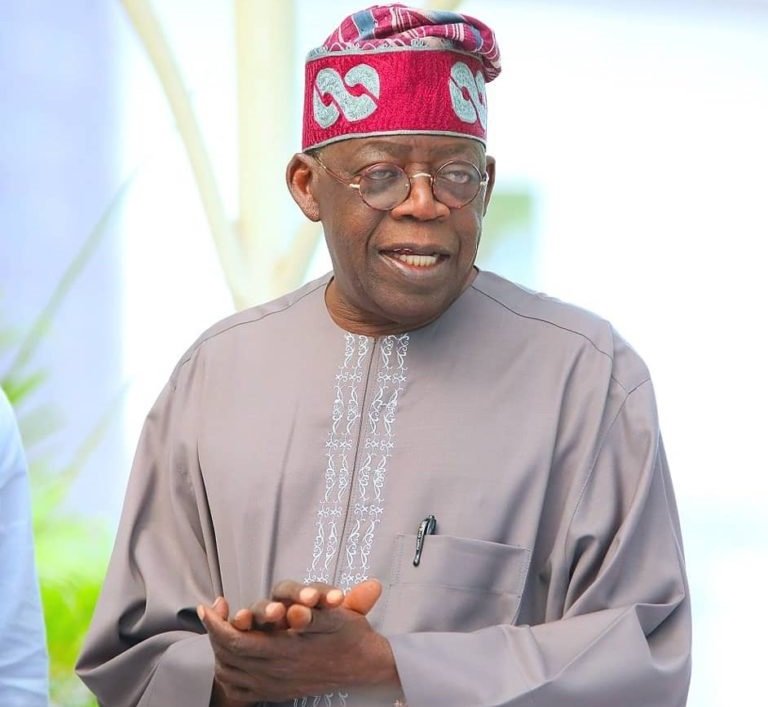 Bola Tinubu, the presidential candidate of the All Progressives Congress (APC) has met with Governor Nyesom Wike of Rivers state in France as talks around 2023 election hots up.
Wike alongside his allies Governor Seyi Makinde of Oyo and Governor Samuel Ortom of Benue met Tinubu in Paris about a possible political collaboration.
"We left Nigeria to meet with Tinubu on Monday. We initially thought it would hold in France because that was where Tinubu went the last time he left the country. We however got signal close to our time of departure that we should proceed somewhere else," a source close to the meeting told Western Post.
Adding that, "Governors Ortom and Makinde who have been supporters of the Rivers governor from the beginning were also on the trip."
The source said the meeting was about getting Wike to support Tinubu after he fell out with the Peoples Democratic Party (PDP) presidential candidate, Atiku Abubakar.
"The discussion was centered on the 2023 election. The Tinubu camp know how important votes from Rivers State and are looking for how to get him to work for them," he also added.
Abubakar, a former Vice-President of Nigeria have tried to appease Wike during a meeting two weeks ago but the former Education minister had insisted that the present national chairman of PDP, Iyorchia Ayu be sacked if he is to work for the party.
Chronicle NG had reported that during the meeting with Atiku, Wike said he was not going to support Tinubu's Muslim-Muslim ticket but that he would have supported Vice President Yemi Osinbajo if the APC had picked him.