182 Killed in Afghanistan as heavy rains set off flash floods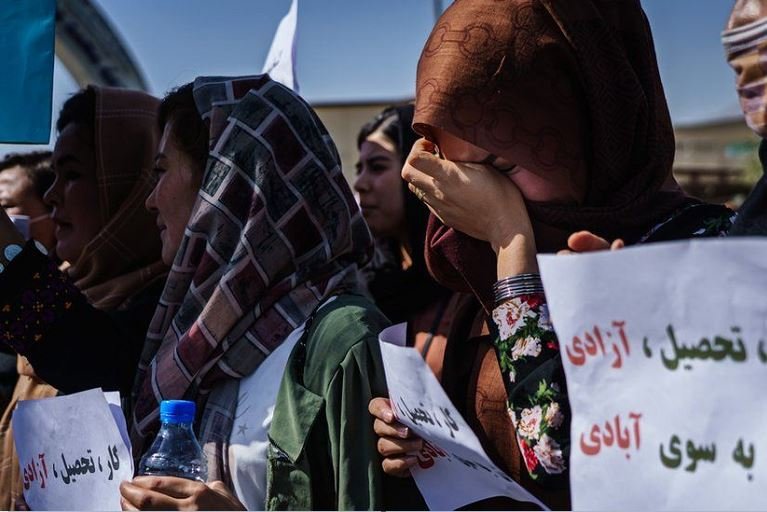 The United Nations and the Taliban government in Afghanistan claim that during a month of severe floods brought on by seasonal rains, at least 182 people have died and hundreds more have been injured.
According to the Taliban's spokesman Zabihullah Mujahid, more than 250 people were hurt as a result of the flash flooding, and more than 3,000 homes were either completely demolished or significantly damaged.
At least 182 people, according to Mujahid, were killed. The period between August 16 and August 21 saw the highest death toll, with 63 individuals losing their lives to the flash floods.
According to the U.N. Office for the Coordination of Humanitarian Affairs, more than 8,200 families are affected across 13 provinces, with 30 more people reported missing.
Villagers in the Khushi district of eastern Logar province recently claimed that recent floods there was unparalleled in the region's history.
There, homes, farms, and other buildings have all been destroyed by the flood. People have fled their houses and sought safety in the mountains.
In the three impacted districts of northern Parwan province, the flash floods destroyed scores of dwellings.
The 34 provinces of Afghanistan could expect additional rain in the days ahead, according to the local weather service.
In July, there were 40 fatalities nationwide due to heavy rain and flash floods, up from 19 the month before.