Tinubu, Atiku wish Osinbajo speedy recovery after successful surgery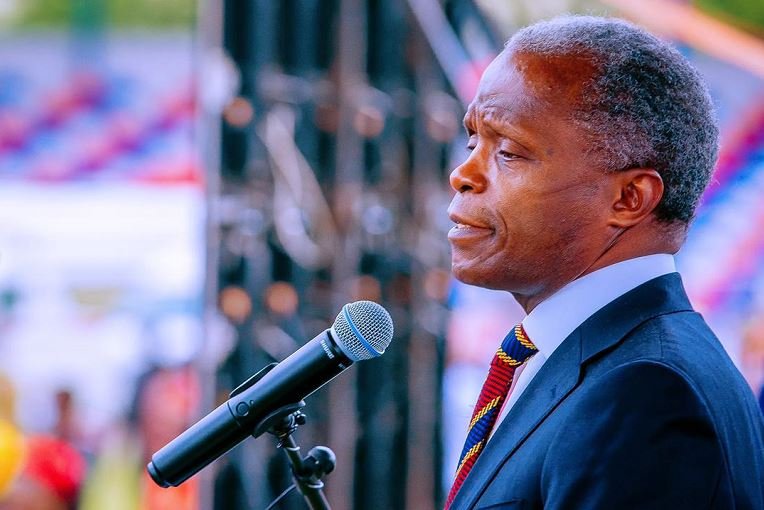 Bola Tinubu and Atiku Abubakar, presidential candidates of the APC and PDP have wished Vice President Yemi Osinbajo quick recovery following a leg surgery at Duchess Hospital, Ikeja GRA, Lagos.
The candidates of the two leading parties on Monday evening took to Twitter to communicate their heartfelt messages to the Vice President who has been commended for trusting Nigeria hospital and doctors.
Describing the Vice President as "my good friend", the former Lagos governor said he wished him an uncomplicated recovery. "I wish my good friend Prof Osinbajo a quick and uncomplicated recovery as he recuperates from his recent, successful surgery.
"May God Almighty grant him complete healing," Tinubu added.
Similarly, former Vice President and PDP flagbearer, Abubakar said he can't wait to see the Vice President return to serving Nigeria. "Dear Vice President Yemi Osinbajo, my family and I wish you speedy and complete healing from your surgery.
Adding that, "We can't wait to see you up and about and in the service of our dear country."
Chronicle NG reports that a successful surgical operation was performed on Osinbajo by a team of Nigerian doctors in Lagos to treat a recurrent pain caused by a fracture in his leg.