"The Bishops are not fake" Tinubu campaign reacts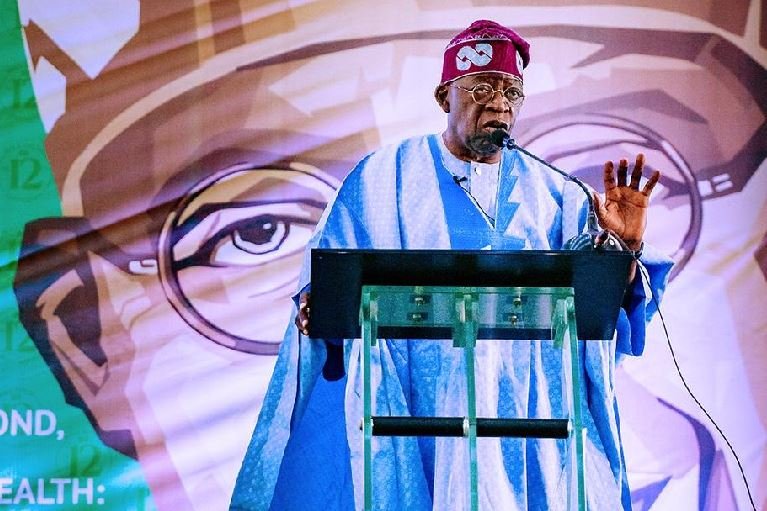 In contrary to the claims going round that the bishops and clerics who were present at the unveiling of  Kashim Shettima as  Tinubu running mate were fake and hired,  the APC presidential Candidate in a statement by the Tinubu Campaign Organization(TCO) has come out strongly deny the claims.
Describing the viral videos and pictures as the work of political opponents, the group said the clergymen at the unveiling were not in any way hired as it was being speculated on the social media.
The group, in the words of its spokeperson, Mr. Bayo Onanuga, further went on to the describe the clergymen as "true Christian leaders" who strongly and genuinely believe in the politics of peace and nation building that overrides religious sentiments.
He reiterated that the focus of the APC and Bola Ahmed Tinubu is to ensure progressive and prosperous nation-building, adding there is no room for distraction by the gimmicks of the oppositions. He further claimed political enemies have resorted to social media to shift attention from the good will of APC presidential candidates.
Mr. Bayo Onanuga further urged Nigerians not to be distracted by tactics of Tinubu's political opponents, who are intimidated by his commendable political credentials.