Canada: Police confirm three deaths in British Columbia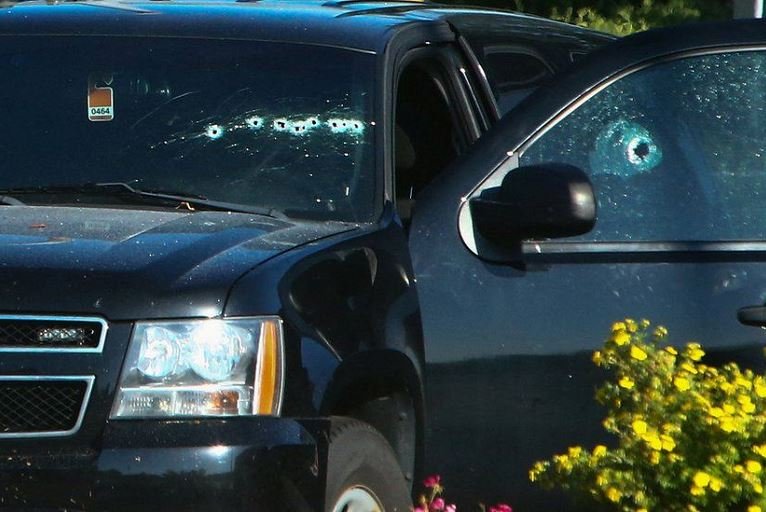 A gunman killed two people and injured two others during an early morning shooting spree, police in the Canadian province of British Columbia have said.
Emergency alerts issued shortly after 06:00 local time (13:00 GMT) warned of "multiple shooting scenes" in downtown Langley, a city about 25 miles east of Vancouver.
Police confirmed a lone suspect had been shot dead on the scene. He is believed to have been targeting homeless people in the area.
The suspect and his victims will not be publicly identified until police have notified next-of-kin.
Sergeant David Lee, a spokesman for the Integrated Homicide Investigation Team, said the series of incidents began at midnight and continued until early morning.
He said the attacker was an individual known to the police, but it was "too early" in the investigation to identify a motive.
Among the injured, a woman is in critical condition while a man sustained a serious injury to his leg. Both have been taken to Langley Memorial Hospital.
Earlier on Monday, police issued public service alerts to Langley residents – for only the second time ever – about "multiple reports of shots fired" in the city's downtown area as well as its neighbouring township.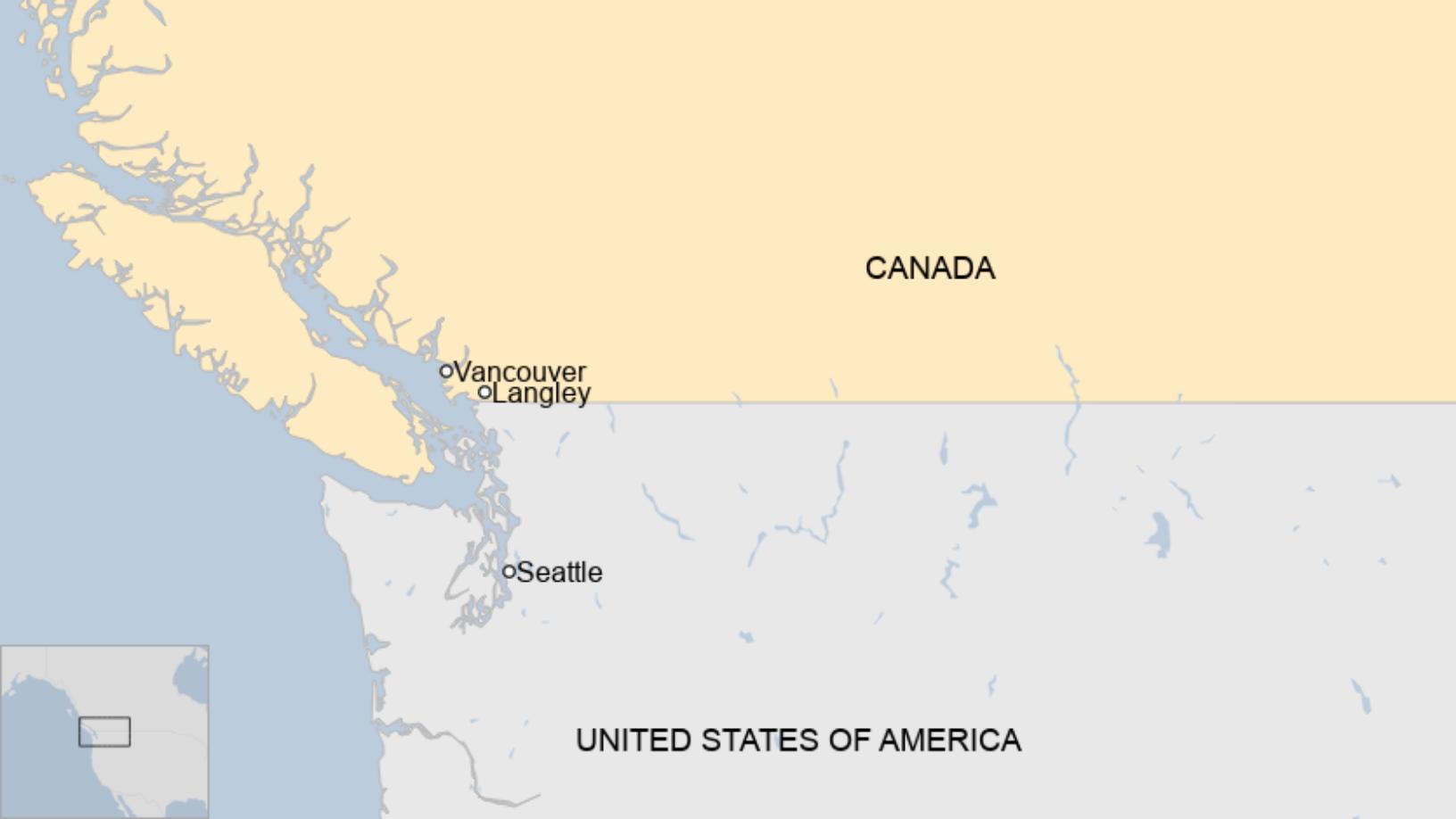 Homicide investigators were dispatched to the scene, and police were seen setting up a forensics tent near a white vehicle that had cardboard covering up its license plate.
An unmarked black SUV riddled with bullet holes was also spotted near the shooting site.
Police said the gunman also appeared to have fired into buildings that were closed and unoccupied at the time.
"We had a tragedy this morning in our neighbourhoods," Mayor Val van den Broek said at a news conference.
She claimed the problem of homelessness was worse in British Columbia than other provinces, calling on elected officials at all levels to "do more" to address it.
Local homeless advocate Kim Snow told the Global News outlet that the victims were "suffering souls".
"They are just people that need a place to live," she said. "They need chances. They are not on the street by choice."