Julian Alvarez completes Man City move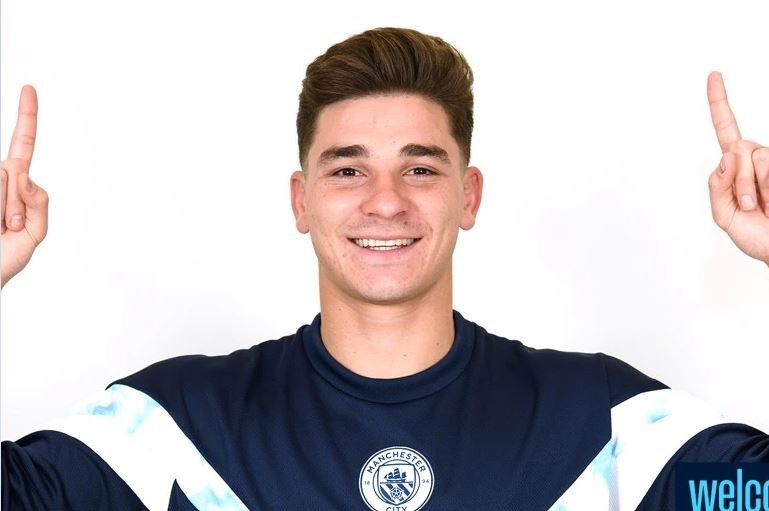 Argentine striker Julian Alvarez has completed his move to Manchester City from South American giants River Plate.
The 22-year-old signed a five-year deal earlier this year, and will be part of Pep Guardiola's squad for the 2022/23 season.
Born in the small village of Calchin in the heart of the Cordoba province on 31 January 2000, the youngster was marked out for greatness from a very early age at his local club Atletico Calchin.
His first coach Rafael Varas, who was a delivery driver by day and coach of Atletico by night, was immediately taken by Julian Alvarez's special talent.
"Julian Alvarez was always with a ball and even then he was like the person he is today – only in miniature," Varas recalled earlier this year.
"He is a very quiet person, very responsible and focused. Playing football has always been so natural to him.
"I remember one goal, when he was about eight or nine, when he beat four or five rivals and scored a rabona goal.
"That's when I realised we had a different kind of player, who could be a world star.
"I was not his teacher. How can you teach a player like Julian? You can only advise."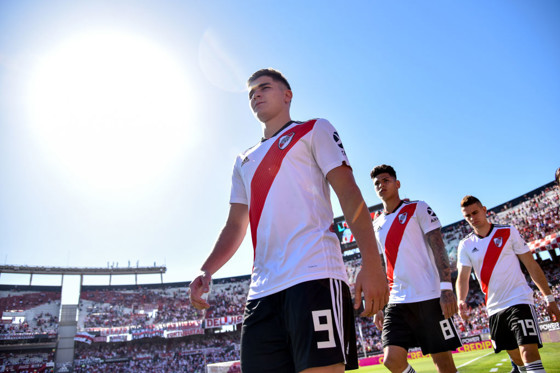 In an interview in 2020, Alvarez revealed how he was dreaming of playing in Europe – with City already at the forefront of his mind.
"Playing in Europe is most people's dream because of those leagues' quality and what it means to be at those clubs," he admitted to Radio La Red.
"But I am taking it easy. Later the time will come, through the work I am doing. On the Playstation I play with Manchester City or Barcelona!"