Big Brother Naija 7: Which Level?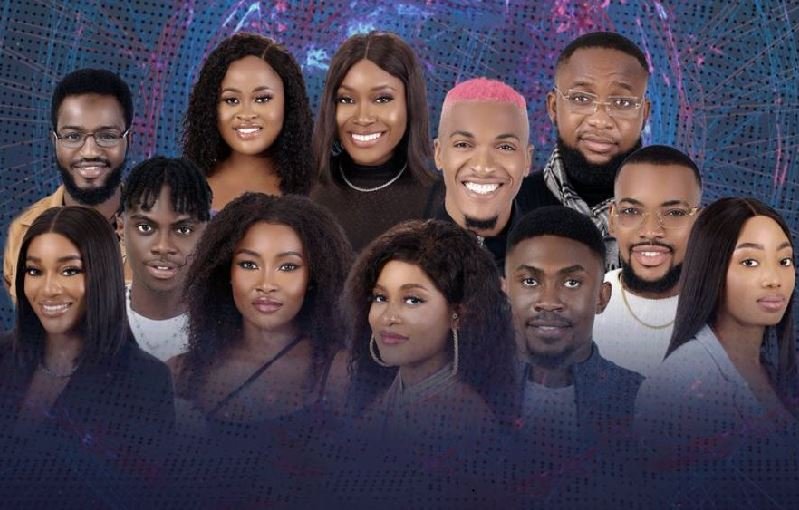 By Nicholas Adesina
The annual spectacle of Nigeria's most financially rewarding TV show is already on day three and we can officially now say "Ladies and gentlemen, start your engines" or like would happen on twitter, "START YOUR STANNING", this is because by and large the viewers are this time a little slow in picking favorites probably due to the dearth of previously famous or social media superstars.
It really is an opportunity this time for the contestants to LEVEL UP and win the mouthwatering 100m or level out empty handed.
With a mash up of candidates dominated by Gen Z, it is clear that Big Brother Naija wanted to do away with the extreme cautiousness that's taken away some of the spontaneity in the last instalments, and serve Nigerians with some enticing and saucy content to keep us entranced for the next 10 weeks.
The religious and moral standard naysayers seem to have ebbed or is it that people have taken to minding their own business? What's been on the rise with this year's edition is how much of an influence Big Brother Naija Season 7 would have on the political momentum that has enveloped the youths over the last two months.
Would the show lead to a reduction in the flux of people clamoring to register and obtain their PVC's or would the parties continue their sensitization programs?
What would even be more intriguing would be if one or more of the housemates were politically inclined and went about their daily chores while encouraging the youths to step up their political upheaval.
Or would we be asking for too much if we wanted at least one ATIKUlated, one BATtified and one OBIdient who knew their onions and at least for the first two weeks have us enthralled with their political savvy. Oh if wishes were horses.
It's Big Brother Naija season and remember not to get to mad at the youths stuck at home due to ASUU strike if they are using expensive petrol to watch Big Brother Naija 7 because there is no light from the National grid. AWA LO KAN to hold the DStv remote. In the end, there will be STANs, SHIPs, TEARS, JOY, DANCE and maybe a little skin to boot. May the best contestant win.
PS: Who else gets a mind flash to 2Shots ft 2Baba "WHICH LEVEL" ehen yes o… Alaba boys, which level.