Airline operators announces flights disruption, blames aviation fuel scarcity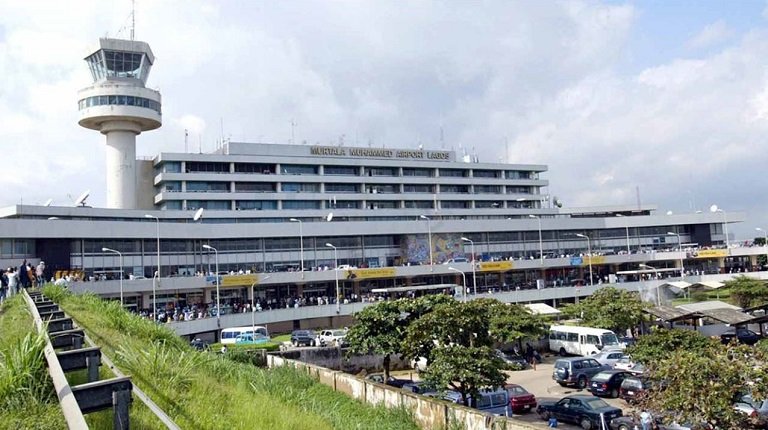 The Nigeria airline operators today, has announce there will e major disruption of flights across the nation due to severe scarcity of aviation fuel, also known as Jet-A1
The spokesperson of the Airline Operators of Nigeria( AON) Mr. Obiora Okonkwo announced this in a statement on Friday.
According to the statement, the current situation in aviation fuel will lead to cancellations of flights and air passengers experiencing long delays across all airports in the country.
"This is to announce to the general public, especially, consumers of air transport services in the country, that the aviation sector has been hit by a major crisis with the acute scarcity of aviation fuel otherwise known as Jet-A1," the statement reads
"For this reason, there will be major disruptions in scheduled flight operations, including cancellations and unnecessary delays across all airports in the country.
"This is a foreseen but unintended consequence of the aviation fuel scarcity in the country."
Local airlines to shutdown Monday as aviation fuel hit N700/litre
The Airline operators in the statement, further went on to plead for the understanding of the travelling public, and also bear with its members as efforts are currently being made to address the development and restore normal flight operations.
AON added that "it is committed to rendering seamless and uninterrupted air transport service across the country".
In recent times, Nigeria is going through a severe fuel scarcity and sky-rocket prices in fuel due to the hike in global oil prices caused by Russia's war in Ukraine, and also high cost of importation of petroleum products such as petrol and diesel. The aviation sector is not left out too.
Aviation Fuel: Airlines insist on shutdown
This is the second time the airline operators in the country have come out to make this announcement, as similar announcement was made in May this year. It took the timely intervention of the house of representative to salvage the situation