Certificate Scandal: Arrest Tinubu within 48 hours, CSO tells IGP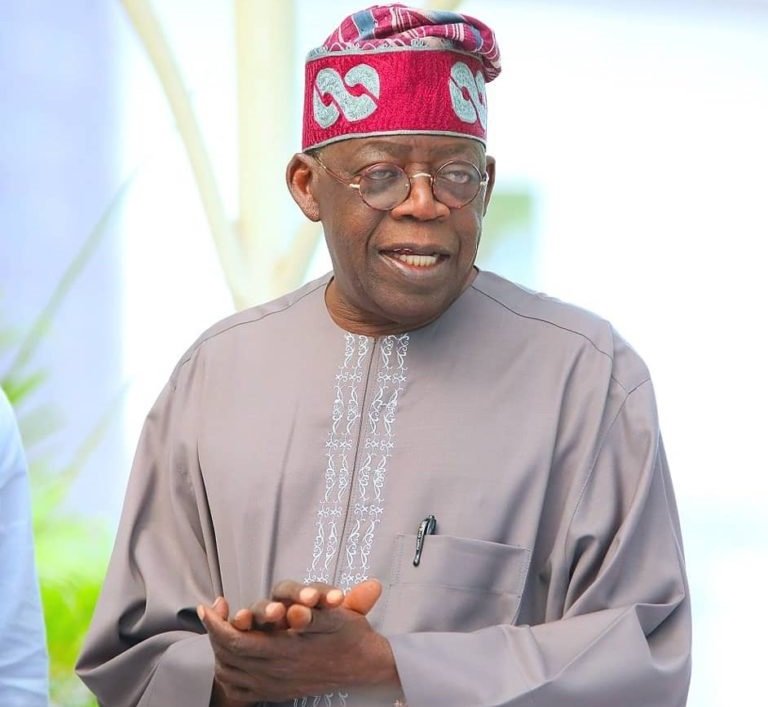 The Centre for Reform and Public Advocacy on Saturday called on the Inspector General of Police to immediately arrest the All Progressives Congress presidential candidate, Asiwaju Bola Tinubu over fake primary and secondary school certificates.
The civil right group in Abuja, Nigeria's capital said it had given the Inspector-General (I-G) of Police a 48-hour ultimatum to arrest and initiate criminal prosecution against Tinubu for allegedly supplying false academic qualifications to secure nomination.
The legal adviser of the group, Kalu Agu, threatened that should the I-G fail to act, a court action would be instituted against him (the I-G) for an order of mandamus to compel him to effect the arrest of Tinubu at the end of the ultimatum.
The group said it submitted a petition to the police boss on June 16 and that no action had been taken.
Agu alleged that the former Lagos State governor was not legally qualified to become the next president of Nigeria on account of supplying false information on oath, in his Form EC9 submitted to the Independent National Electoral Commission (INEC).
He alleged that in 1999, Tinubu claimed to have attended Saint Paul Aroloya Children Home School, Ibadan between 1958 and 1964 and Government College Ibadan, between 1965 and 1969, only to turn around in 2022 that he never attended any primary or secondary school in his EC9 form.
The lawyer claimed that the petition, calling for arrest and prosecution of Tinubu, was submitted to the I-G since June 16.
He, however, lamented that up till now, the police authority had not deemed it fit to effect the arrest of the politician.
Agu explained that the position of his group was not politically motivated but predicated on the need for good governance and transparent leadership Nigeria deserved in the 2023 general elections.