Regular blood donation increases fertility – Amedu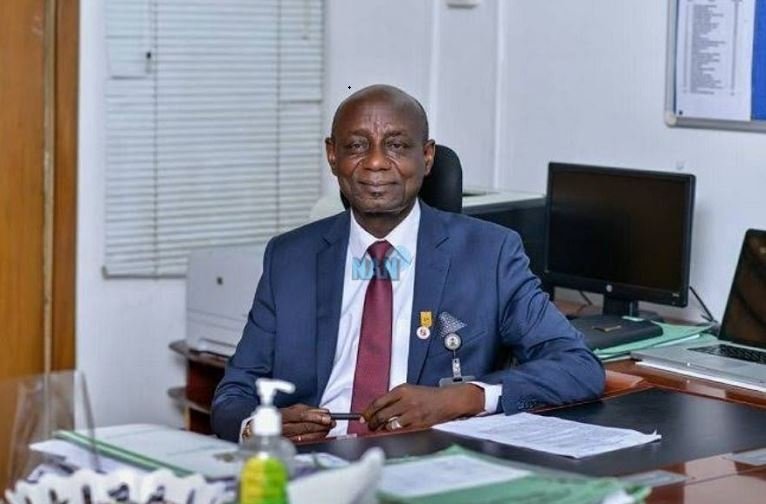 Dr Omale Amedu, acting Director-General, the National Blood Service Commission (NBSC), has urged Nigerians to regularly donate blood to improve their health and be able to conceive.
Amedu stated this in an interview with NAN in Abuja, ahead of the forthcoming World Blood Donor Day, celebrated annually in June 14.
The day is aimed at raising global awareness on the need for safe blood production for transfusion.
According to him, regular donation does not only saves lives but also enables the donor to obtain good health and renewed system.
"Blood donation has so many advantages as it will make one look fresher, younger, healthier and have prolong life.
"This is because as you donate, the old cells in the blood system are taken away.
"So, if you are a regular donor, as a lady you donate every four months, that means the old blood cells are taken and you manufacture fresh cells.
"You are servicing your system by renewing your strength, vigour and the contents of your system," Amedu said.
He shared a testimony of a donor who was unable to conceive for more than 12 years, in spite of series of medical checkups which found nothing wrong with her.
He said, "But through the process of donating without seeking any medical help, she was able to conceive naturally and became pregnant.
"So, we can see that the renewal of the cells in the body, through donation, carries alot of advantage."
He encouraged more non-remunerated or unpaid donors to key into the commission's One-Million-Safe-Blood-Units-Initiative (OMSBUI) project to increase the nation's blood bank.
According to Amedu, when you are asked, requested or coerced to donate blood to someone you know, it means you are saving someone you know.
He said, "but voluntary unpaid donors are committed to save the lives of unseen and unknown persons, and for that we appreciate them for what they are doing.
"Our target is to ensure blood units collected will increase from the present 25,000 to one million by 2023 and three million by 2030," he said.
He added that the theme for this year's World Blood Donor Day is "Donating Blood is an act of Solidarity. Join the effort and save lives".
He said the theme is to highlight the critical contributions that voluntary, unpaid donors would be making to national health systems.
(NAN)