NUJ to enlist SSS to curb attacks on journalists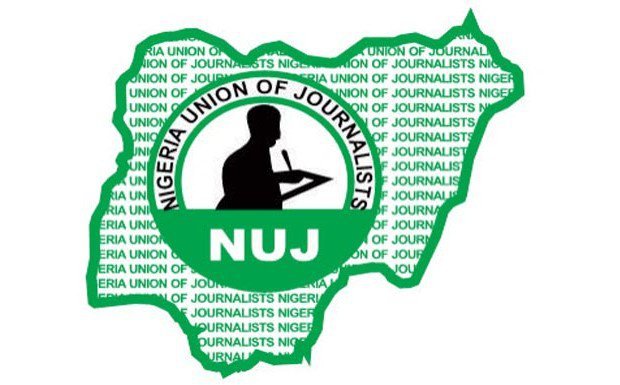 The Edo state council of Nigeria Union of Journalists (NUJ) has announced plans to establish an intervention team to protect journalists while performing their professional duties.
Festus Alenkhe, the NUJ's state chairman, revealed this at a speech commemorating World Press Freedom Day.
He said that the intervention team's job would be to prevent hoodlums and security agents from attacking journalists while they were on the job in a difficult environment.
The journalists' intervention team will be made up of members from the military, police, SSS, and other security agencies, according to the Edo NUJ chairman.
Mr Alenkhe urged media owners, employers, and the government to create an environment where press men and media reporters may work without fear of being harassed.
He condemned the casualization of journalists and urged the government to investigate the situation.
Dan Ekhareafo of the University of Benin's Department of Mass Communications gave a presentation titled "Journalism Under Surveillance," in which he criticised the government's suspicion of the media and official hidden activities that stifle journalist.
Godwin Erahon, the former NUJ state chairman, also advocated for improved conditions for journalist.