Godwin Emefiele is a registered APC member – Party chairman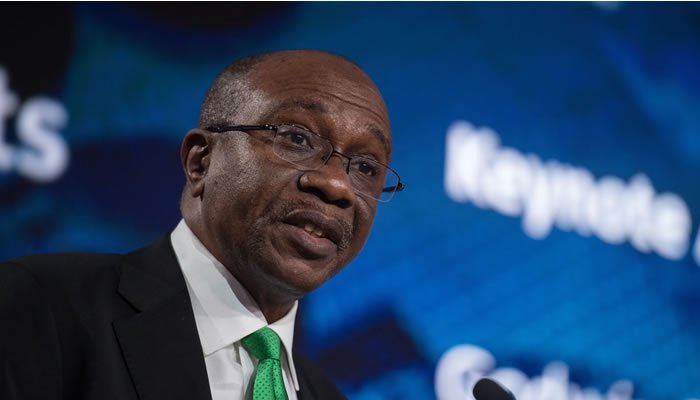 The Central Bank of Nigeria governor, Godwin Emefiele, is a registered member of the ruling All Progressives Congress (APC), a party chairman has said.
APC chairman of Ward 6 in the Ika South Local Government Area of Delta State, Nduka Erikpume, confirmed this on Sunday.
Erikpume, in a telephone chat with Punch newspaper, said the CBN governor had registered as an APC member since February 2021.
When asked whether the CBN governor had registered in the APC, Erikpume said, "Yes, he has registered since February 2021. He is our member."
Chronicle NG reports that the CBN governor has repeatedly distanced himself from contesting the 2023 presidential election even after pictures and videos of his campaign vehicles was awash social media.
Last week, three interest groups – the Rice Farmers Association of Nigeria, Friends of Emefiele and Emefiele Support Group – last week paid N100m for the APC presidential expression of interest and nominations forms for him.
Reacting to the purchase of the presidential form, the CBN governor in a series of tweets on Saturday, said he would purchase the N100m Expression of Interest and Nomination forms himself if he decides to join the 2023 presidential race.