Four dead in Kano explosion – Police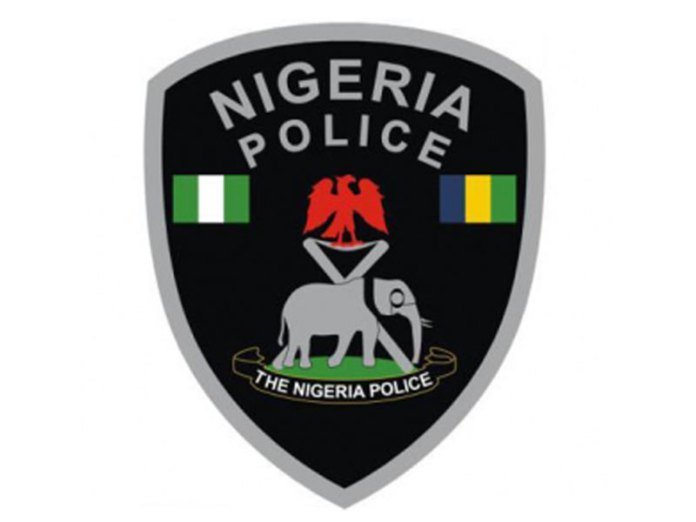 At least four people have been killed and a shop destroyed in an explosion near a primary school in the northern Nigerian city of Kano, police say.
An investigation is under way police say, but initial reports indicate it was caused by a gas cylinder from a welding shop, which rules out an attack.
Soon after the explosion, emergency services and security forces rushed to the scene in Sabon Gari neighbourhood.
The authorities say there were no schoolchildren among the casualties although part of the school's roof has also been blown off by the impact of the blast.
The explosion has caused a lot of tension and panic across the commercial city.
The Kano state government in its reaction by commissioner for information, Malam Muhammad Garba said the incident happened at an animal feed store opposite the school along Aba Road, Sabon Gari area of Fagge local government.
He said while the cause of the explosion and the damage it had done is yet to be officially ascertained, investigation has since commenced to determine the cause, impact and measures to be taken.
Malam Garba called on the people in the state  particularly those living in the area where the incident occurred to remain calm while government in collaboration with relevant agencies are working on the matter.
The commissioner assured that government would keep the public abreast on any development and warned people to desist from spreading unsubstantiated news.