REVEALED: Why Jonathan dropped APC presidential ambition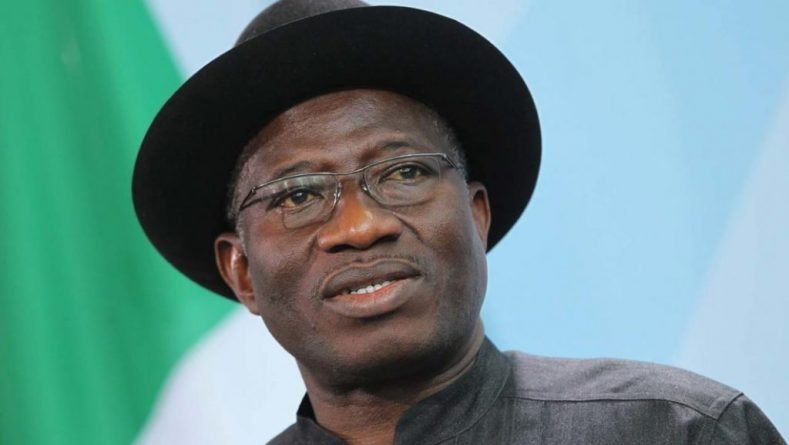 Former President Goodluck Jonathan has dropped his ambition to contest for the 2023 presidential election after his demand for a consensus candidate failed.
Jonathan, who lost to President Muhammadu Buhari in 2015, was approached by some persons close to the incumbent president who offered him the APC presidential slot but could not guarantee consensus candidature.
According to a source in the APC secretariat, these persons tried to lure the former Peoples Democratic Party president to join the APC for two reasons.
"They saw this as a fast route for the north to return to power. Their plan was that Jonathan was never going to be president for a second term because of the legal technicalities involved.
"They were going to ensure that he picked a Vice President that will succeed him as soon as his administration began by going to court and having the court rule that Jonathan is not eligible to contest.
The source who craved anonymity noted that even though a High Court in Yenagoa ruled that Jonathan was eligible to run, the evidence says otherwise.
"The claim that he is eligible to run is completely false. The claim that he has contested once is also wrong.
"It is on record that he contested in 2011 which he won and also in 2015 which he lost, so they were only going to use him as bait," the source said.
Another source that spoke to Chronicle NG explained that he withdrew from the arrangement because other aspirants have not stepped down.
"It is true that President Jonathan was interested but only one condition and that was that all other aspirants will step down and back him.
"If you look critically at the last week, you will see them sponsoring media reports that all aspirants have agreed to support the cabal led Jonathan but we know it was a lie. No aspirant stepped down.
The source said that the honourable thing for the former President to do was to maintain his status as an elder stateman and not allow himself to be ridiculed.
Chronicle NG reports that the name of Goodluck Jonathan was missing in the 23-man presidential screening list.