APC postpones primaries to June 6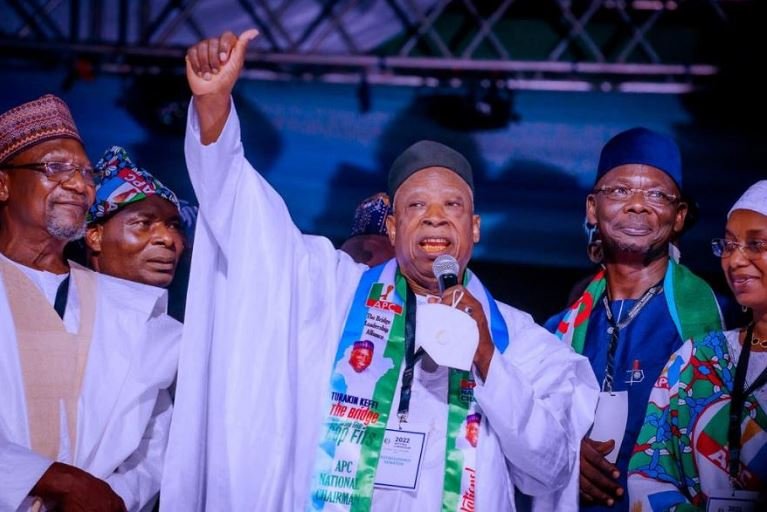 The All Progressives Congress (APC) on Friday evening postponed its presidential primaries to June 6.
The decision by the ruling party to postpone its presidential primaries comes after the Independent National Electoral Commission (INEC) announced a one week extension.
Chronicle NG reports that the APC had earlier scheduled its primaries for May 29 to 30 but has now rescheduled to allow aspirants undergo their screening.
In a terse statement, the APC said, "Following INEC extension of deadline for the submission of candidate's list by political parties, APC hereby postpones its Special Convention for Presidential Primary from 29th-30th May, 2022 to Monday, 6th-Wednesday, 8th of June, 2022."