Shehu Sani gets two votes in Kaduna PDP primaries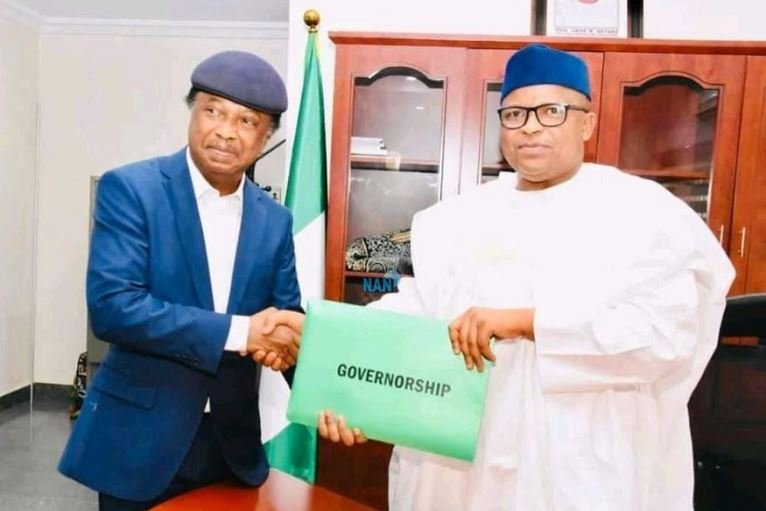 Senator Shehu Sani secured two votes in the Peoples Democratic Party (PDP) governorship primaries on Thursday but said over 300 delegates have called him claiming they are the two people that voted for him.
Shehu in a tweet on his official account revealed that he did not bribe any delegate to vote for him but is surprised that 300 delegates are calling him that they want to see him after the primaries.
"Two delegates voted for me without paying them kobo; but I have received over 300 calls from different delegates claiming that they are the two that voted for me and want to come and see me. See me se wahala abeg," he said in his tweet.
Chronicle NG reports that former House of representatives member, Isah Ashiru, has clinched the PDP governorship ticket in Kaduna.
Ashiru defeated four other aspirants including a former head of National Emergency Management Agency, Sani Sidi, the former governor of the state Ramalan Yero.
Ashiru polled 414 votes to win the primary elections which took place at the Ahmadu Bello Stadium Kaduna on Wednesday through Thursday morning.
The returning officer, Raymond Dabo, announced that Sidi scored 260 votes, Yero scored 28 votes, Abbas scored 15 votes, Kajuru scored 11 votes and Sani got two votes.
Honorable Isah Ashiru,the Winner of the Governorship Primaries,the Man who left me with two Golden votes just visited my house in Kaduna.I congratulate as we look ahead. pic.twitter.com/rylYwdV9Fa

— Senator Shehu Sani (@ShehuSani) May 26, 2022