2023: Minister of State for Education, Emeka Nwajiuba, resigns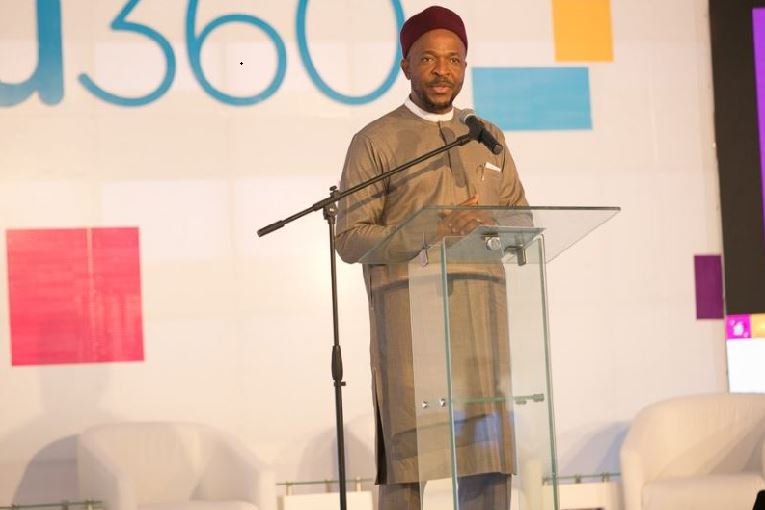 The Minister of State for Education, Chukwuemeka Nwajiuba, has resigned his position to pursue his 2023 presidential ambition.
Nwajiuba who has been rumoured to be the 'anointed' candidate of President Muhammadu Buhari is a member of the ruling All Progressives Congress (APC).
Shortly after he announced his resignation at the Federal Executive Council (FEC) meeting at President Buhari asked other aspirants to follow suit and resign on or before May 16.
"I expect other members of this council seeking to be President to resign with immediate effect," Buhari said at the end of FEC meeting.
The President's statement has however sparked some confusion and controversy as ministers seeking to be governors, senators and House of Representatives members are asking for clarifications.
A source in Buhari's cabinet said: "We were not clear if this directive will affect other ministers aspiring to be governors, Senators and House of Representatives members.
"We are expecting more clarifications soon."
Nwajiuba, 54, who previously served as the Chairman of TETFund Board of Trustees will be challenging Vice President Yemi Osinbajo and former Lagos governor, Asiwaju Bola Tinubu who are favourites to emerge as the party candidate.