Deborah: Tambuwal declares curfew in Sokoto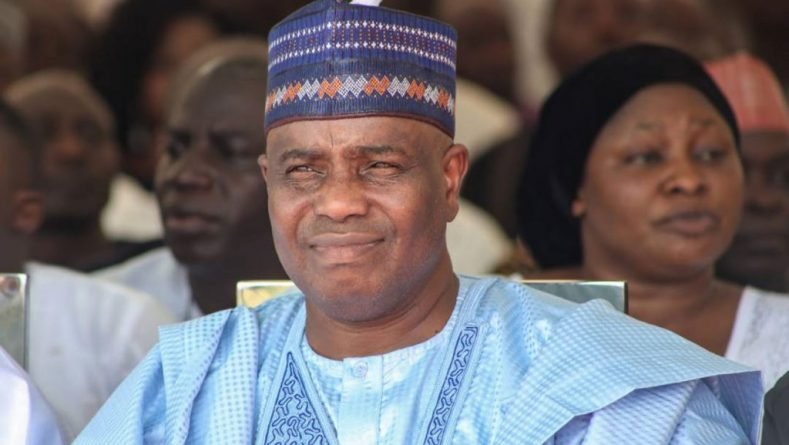 Governor Aminu Tambuwal has declared curfew in Sokoto state after angry Muslim youths protested the arrest of suspects accused of killing and burning Deborah Samuel.
The news of the curfew comes after protesters attempted to burn down a Catholic Church in Sokoto as they sought to enforce their call for the release of the two persons arrested in connection with the murder of Deborah Samuel.
Tambuwal declared a curfew with immediate effect, an aide of the governor said.
"A 24-hour curfew in pursuance of peace and order in Sokoto metropolis and the entire state."
The youths are calling on the Sokoto state government and the police to immediately release all those arrested in connection with the killing.
Reiterating that anyone who blasphemes the name of Prophet Muhammad should be killed.
Some of the youths who protested along Maiduguri road, carried placards with inscriptions such as "Allahu Akbar" translated in English as 'God is great', while shouting and chanting.
Deborah Samuel was a student of Shehu Shagari College of Education.