Osinbajo meets APC senators in Abuja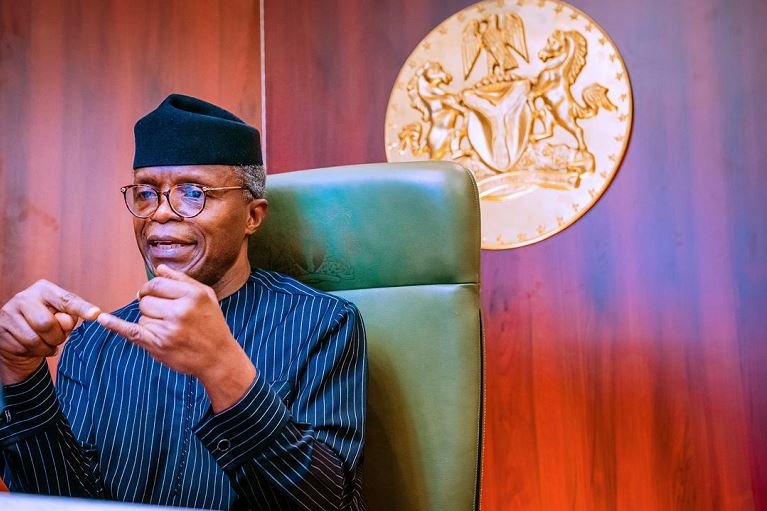 Vice President Yemi Osinbajo will on Tuesday evening meet with the All Progressives Congress (APC) senate caucus.
The senate caucus members will meet the Vice President at his residence at 7pm to break fast and he continues consultations.
Chronicle NG reported yesterday that Prof. Osinbajo officially declared to succeed his boss, President Muhammadu Buhari in 2023.
The Vice President's declaration has since sparked celebration across the country and mixed reaction on social media.
Speaking during his declaration, Osinbajo said, "If by the grace of God and the will of the people, I am given the opportunity, then I believe that first, we must complete what we have started including radically transforming our security and intelligence architecture.
He added that, he would "complete the reform of our justice system focusing on adequate remuneration and welfare of judicial personnel.
"Ensure justice for all and the observance of rule of law as well as rapid advancement on infrastructure development, especially power, roads, railways and broadband connectivity.
The Vice President also said he will provide an excellent environment for businesses to thrive.