Court jails 3 over cybercrime in Ilorin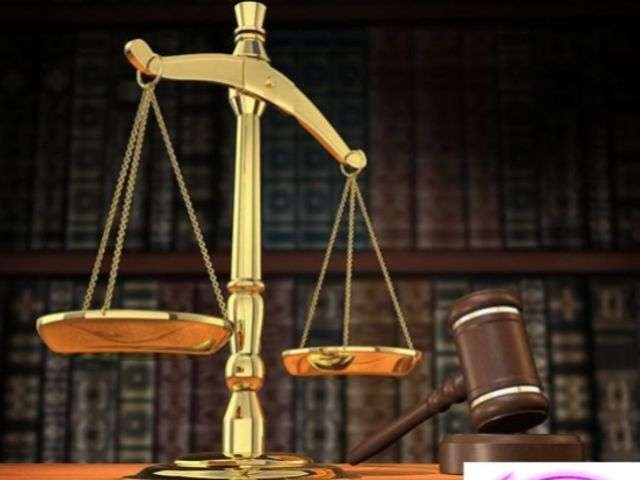 The Federal High Court sitting in Ilorin on Thursday sentenced three persons charged for offences bordering on cybercrime.
The Ilorin Zonal Command of the Economic and Financial Crimes Commission (EFCC) secured the conviction.
The convicts are Umar Olanrewaju also known as "Sugar Baby," Hassan Olaitan, auto repairer, and one Tope Ayodele.
The presiding Judge, Justice Muhammed Sani, agreed with the submission of the prosecuting counsels that the commission had established a prima facie case against the defendants.
The court, thereafter, pronounced them guilty and sentenced Olanrewaju and Olaitain to six months imprisonment with option of fine of N100,000 each.
He also ordered the convicts to forfeit their iPhone 7 which they used to perpetrate their various crimes and the sum of money benefited from the act to the Federal Government.
The defendants pleaded guilty to their respective charges.
Following their guilty pleas, Sesan Ola and Andrew Akoja, who prosecuted the cases on behalf of the EFCC, reviewed the facts of the cases.
In a related development, Justice Mahmud AbdulGafar of the State High Court, also sentenced Tope Ayodele to three months imprisonment for offences bordering on cybercrime.
The three months should be observed at the custody of the Nigeria Correctional Centre, which should be suspended.
The judge ordered that one itel phone which the convict used to perpetrate the crime be forfeited to the Federal Government. (NAN)