Osinbajo to declare for 2023 Presidency on Thursday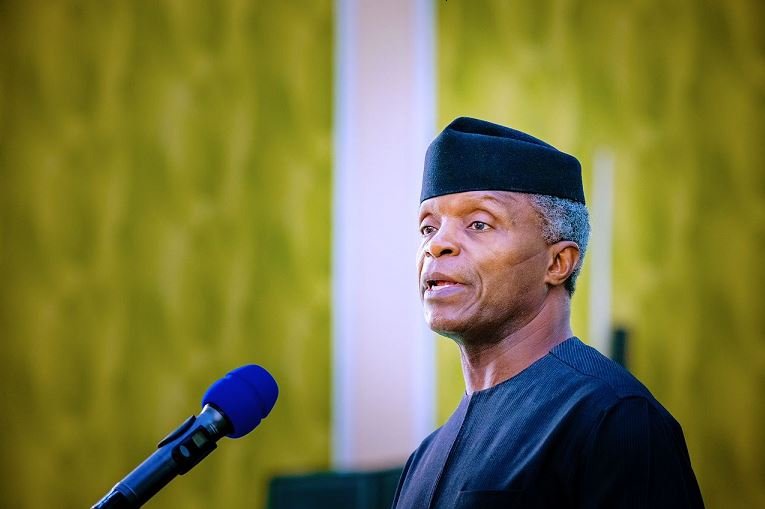 Vice President Yemi Osinbajo will on Thursday formally declare to contest the 2023 presidential election on the platform of the All Progressives Congress (APC).
An associate of the Vice President who is also an arrowhead of The Progressive Lawyers for Osinbajo disclosed this on Tuesday to Daily Independent.
A senior official in the Vice President's office also confirmed the development.
There has been suspense on whether Osinbajo will run for the presidency in 2023 following the declaration of Asiwaju Bola Tinubu, former Lagos State governor and APC National Leader for the same position.
Chronicle NG reached out to an aide of the number two citizen of Nigeria to confirm that the Vice President will declare on Thursday specifically.
According to an aide, the Vice-President will declare his interest to contest but there is no date to the announcement.
"I cannot tell you what day the Vice President is going to declare for 2023 but I am sure he will do it in the coming weeks.
Some reports have claimed that he is focused on his task as the Vice-President and will declare at the right time.