Kaduna Attack: Tinubu cancels 13th Colloquium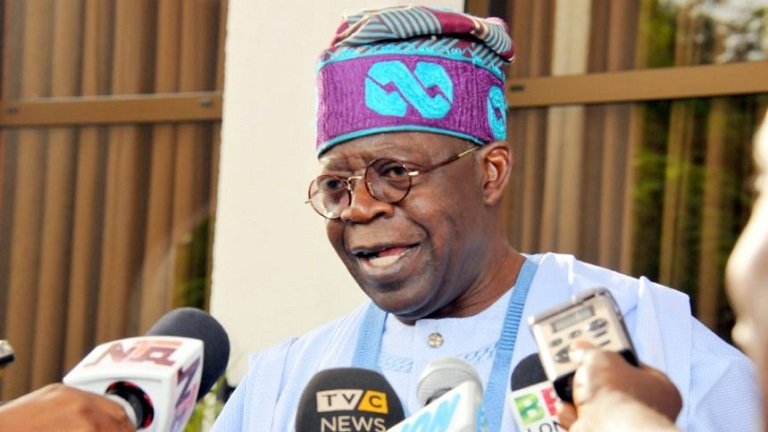 Asiwaju Bola Tinubu, the national leader of the All Progressives Congress (APC) on Tuesday sympathised with victims of the Abuja-Kaduna train attack.
Tinubu who turned 70 today said he was going to cancel the 13th edition of the Bola Tinubu Colloquium in honour of the victims.
Chronicle NG had reported that terrorists attacked the Abuja-Kaduna train on Monday night with over 900 passengers on board.
Tinubu who made the announcement at Eko Hotels in Lagos said he was saddened by the attack on innocent Nigerians.
"Today is supposed to be a very joyful 70th birthday of mine living on earth. I give thanks to God Almighty for being able to survive to this age.
"I have just been informed of a very sad incident in our country, very sad indeed, that over 60 people and many more were killed and bombed on a train between Kaduna and Abuja just last night.
"That is a very serious incident about the security of lives in this country and it calls for a very serious sober reflection.
He added that today calls for a sober reflection. "In solemn recognition of the tragic loss of precious souls yesterday evening, I took the decision to cancel this year's Colloquium held in my honour.
"Today is a day for sober reflection and a renewal of our collective determination to end the terrorist menace," he said.
View this post on Instagram