Pharmacist, four others remanded over 182,000 tablets of Tramadol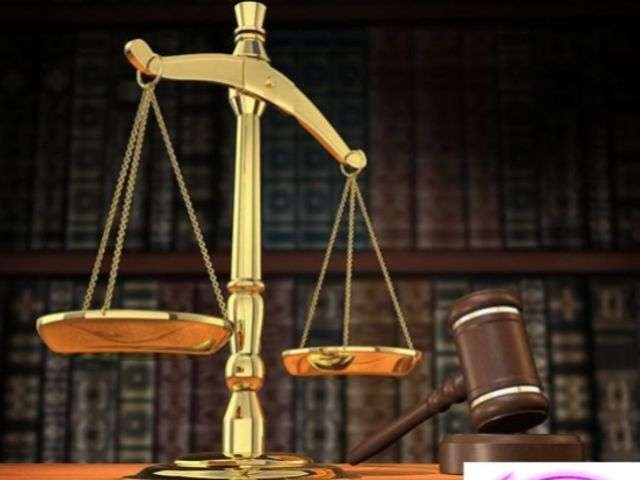 Justice Lewis Allagoa of a Lagos Federal High Court, on Friday, ordered the remand of a 54 year-old pharmacist, Okafor Christian Chibuzor and four others, who were arraigned before the court for allegedly trafficking in 182, 000 brands of banned Tramadol.
Others ordered to be remanded in the custody of the Nigerian Correctional Services (NCoS) are: Alhaji Siwidi Isyaku, 39, Aliyu Mohammed, 35, Emmanuel Bassey, 63, and Lawrence Ezekwe Nwachukwu, 42.
Justice Allagoa made the remand order after they all pleaded not guilty to the charges of conspiracy; unlawful dealing in the banned drugs, and obstructing officials of NDLEA from carrying out their lawful duty.
Arraigning the pharmacist and others on Friday, the prosecutor, Abdulahi Hussain, told the court that all the defendants were arrested on December 16, 2021, at Justite area, Agege, Lagos.
Abdulahi told the court that during the arrest, all the defendants unlawfully have in their possession the following brand and quantities of Tramadol; 50,000 tablets of Tramadol 225mg, 46,000 tablets of Tapentadol; 50000 tablets of Ticmadol and 36,000 tablets of Fakadol.
The prosecutor also told the court that one of the defendants, Lawrence Ezekwe Nwachukwu, used his Toyota Camry with registration number APP-193-GF, Lagos, to conveyed the banned drugs, which were concealed in two Ghana-must-go bags.
Abdulahi also told the court that Nwachukwu, obstructed officials of the NDLEA from performing their lawful duty and also instigated others to attack the NDLEA Officials.
The prosecutor told the court that the offences committed by the defendants are contrary to and punishable under Section 14(b); 20(c); 11(c); 11(b) and 49 of the National Drug Law Enforcement Agency Act, Cap N30 Laws of the Federation of Nigerian 2004.
All the defendants denied the allegations and pleaded not guilty to the charges.
With the defendants' not guilty plea, the prosecutor asked the court for a trial date, while also asked the court to remand them in the NCoS' custody, till the determination of the charge.
Responding to the prosecutor's demand, counsel to the defendants, Benson Ndakara, informed the court that the defendants' bail applications have been filed and same have been served on the prosecutor, whom he said has equally responded through a counter.
Ndakara pleaded with the court that in the case of deferment of ruling on the application, the court should remand the pharmacist, Okafor Christian Chibuzor, whom he said is battling leg cancer, in the custody of NDLEA, for proper medical care.
Justice Allagoa in his ruling, while granting Ndakara's request on the pharmacist, ordered that other defendants, be remanded in the NCoS' custody, till February 18, when decision will be taken on their bail applications.