Djokovic wins court battle to stay in Australia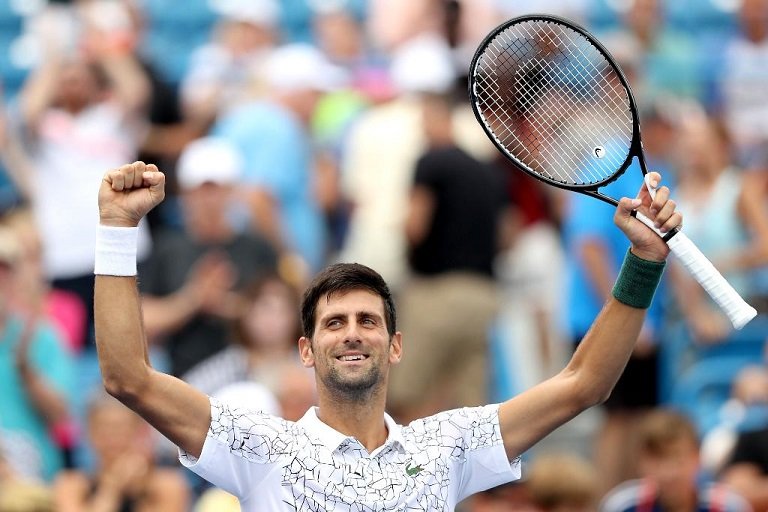 An Australian court has ruled that Novak Djokovic will be released, after the judge found unreasonableness in how the border official made his decision cancelling the visa.
Judge Anthony Kelly ruled that Djokovic's visa cancellation order is "quashed" immediately.
This means his visa is now valid and he can enter Australia.
While the court has ruled in Djokovic's favour, government lawyer Chris Tran said Australia's immigration minister may consider cancelling his visa again.
Under Australia's immigration law, the minister has exceptional powers and discretion to cancel visas for whatever reason.
Mr Tran did not specify the grounds under which Djokovic's visa could be cancelled again.
The judge noted that if the minister made that decision, the Serbian could be banned for three years from Australia.