APC fails to announce convention date on Sunday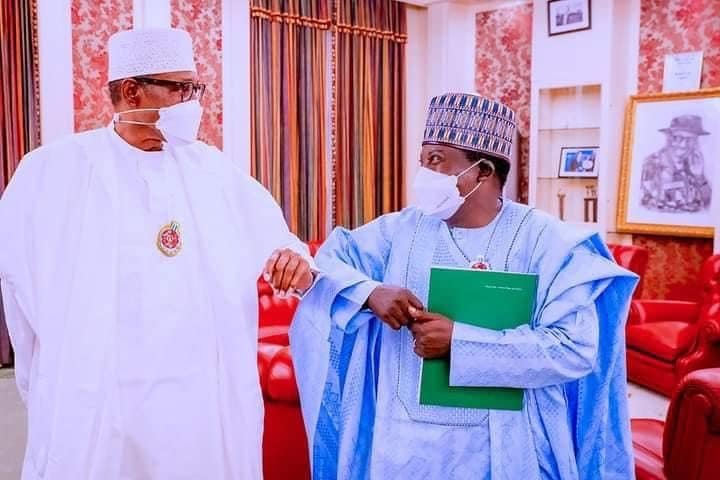 The All Progressives Congress (APC) on Sunday failed to announce the exact date for its national convention which is slated to hold in February 2022.
Governor Simon Lalong of Plateau state had on Friday met with President Muhammadu Buhari at the State House to discuss a number of issues.
Chronicle NG reports that after the meeting, he addresses State House correspondents and revealed that on Sunday, 9 January, the ruling APC will disclose the specific date for its national convention.
He said that APC governors will meet on Sunday and that a date will be announced but that did not happen. This has cast further doubt on the ability of the ruling party to reach an agreement on a date for a convention.
Speaking to journalists, Lalong had said, "You know, when a convention is coming there are fears here and there, some people will tell you it will work, it will not work.
"I don't want to jump to conclusions, but the visit to the President has already assured us and you know that there is already a notice that all the governors are meeting on Sunday. By Sunday we will tell you when we're doing the convention.
"We've taken a date already. I think our first date before Christmas we said we're going to do a convention in February and we are still working for the convention, as far as I'm concerned, except things change from another angle. But as far as I'm concerned, we're working for our convention in February.
"These are things that the President was raising his fears about, but we've already given him assurances that nothing will stop us from having a very peaceful election. Some parties have done their own, the PDP did their own, nothing will stop APC from doing their own," Lalong said.
It is unclear when the APC will announce a date for its convention as