Victor Ogiemwonyi charged with N56 million fraud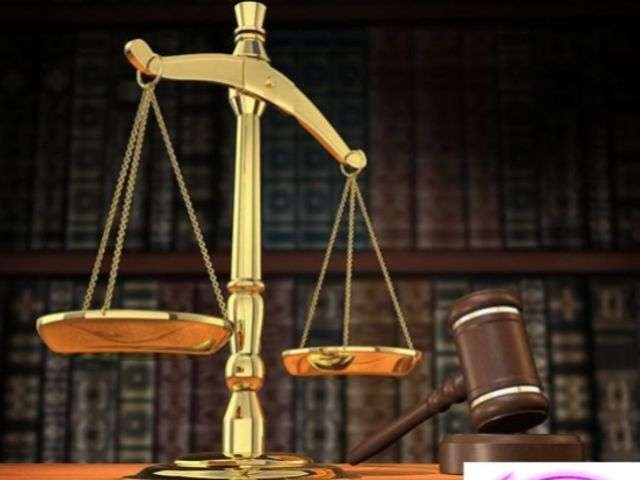 A Federal high court in Lagos has adjourned till 2 February 2022 for the continuation of trial of the case of Victor Ogiemwonyi and his company Partnership Investment Company Limited who were alleged to have swindled a Lagos businessman to the tune of N56 million.
In a one count amended charge filed before the court by the Head/Legal Prosecution section, of the Nigeria Police Special Fraud unit, Chief Superintendent of Police, Barrister E.A. Jackson, it was stated thus:
That you Victor Ogiemwonyi (Managing Director, Partnership Investment Company Limited, sometimes in February 2017 at Victoria Island, Lagos within the jurisdiction of this court, with intent to defraud, induced one Mrs. Chukwunonso Ayodele Obi, to deliver to you, through her estate agent, the sum of
N56 million purchase price for three (3) bedroom flats at 1004 Estate, Victoria Island which you put forward for sale, by falsely representing that you had the legal and authority to sell the property.
It was further alleged that Victor Ogiemwonyi stated that the title documents, Deed of Assignment and other documents on the property were with ECOBANK Plc because he used the property as a collateral for a loan he took from the bank and deposited all the documents with the bank as well as the said property as collaterals and that the bank has lien on same.
And once Mrs Chukwunonso Ayodele Obi paid the purchase price of N50 million to him, within 30 days he will be in a position and had the ability and power and was prepared to pay off the loan he took from the bank with the said N56 million and cause the bank to lift the lien on the property and return all the title documents back to him for delivery to Mrs Chukwunonso Ayodele Obi to enable her take full ownership of the property.
This representation he knew to be false, which he made recklessly, and thereby committed an offence contrary to section1(1)(b) of the Advance fee fraud and other related offences Act No14 of 2006 but punishable under section 1 (3) of the same Act.