How can you tell you have Omicron?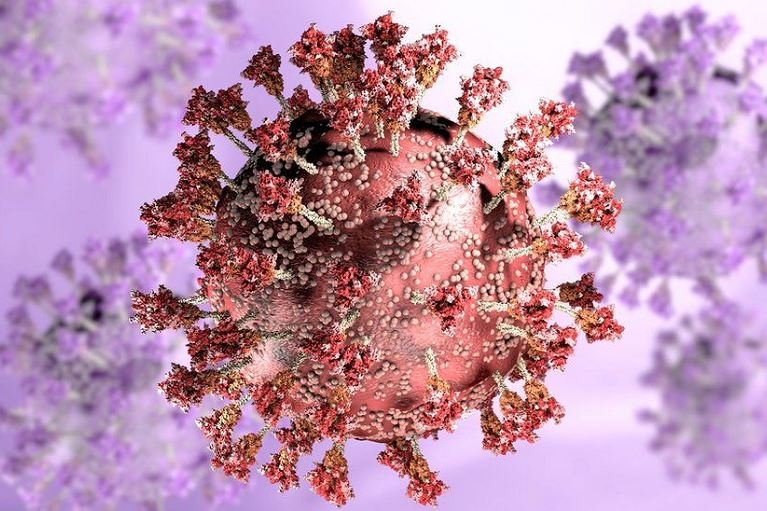 Thousands of cases of the new Omicron variant of coronavirus have now been detected and small numbers of people are ending up in hospital.
With infections doubling every two to three days, health officials are warning that a large wave is set to hit the UK soon and indeed across the world.
What tests are used to detect Omicron?
Swabs from polymerase chain reaction (PCR) tests, which are sent to labs for analysis, can show if the variant causing the infection looks like Omicron, Delta or something else.
Between a third and a half of UK labs – but not all – have the required technology to detect suspected Omicron cases. That means some parts of the country may identify more Omicron cases more quickly.
Confirming that a suspected case is Omicron requires a full genetic analysis, which takes between four and five days.
PCR tests are the ones you can order free from the government website if you have symptoms, or buy from a private company if you need one for travel purposes. There are many different makes.
Have the rules on self-isolation changed?
The advice for people with Covid symptoms or who have a positive test result for Covid (for any variant) remains the same – you must stay at home and self-isolate for 10 days.
If you're a close contact of someone who tests positive, the rules on self-isolation are different in the four nations of the UK.
In England, from Tuesday 14 December, people who are double-vaccinated and come into contact with a person with Covid (all variants) should take daily lateral flow tests for seven days, rather than immediately self-isolating.
You can get more detail on self-isolation rules in Scotland, Wales and Northern Ireland here.
The rules around testing and self-isolation after foreign travel have also changed.
Do lateral flow tests detect Omicron?
Rapid or lateral flow tests (LFTs), which can be used at home, tell you if you're negative or positive for coronavirus, but they can't tell you which variant of the virus you are infected with.
If you get a positive LFT result, you have a legal obligation to self-isolate immediately and must get a PCR test as soon as possible to confirm the result.
What's the difference between Omicron and other variants?
The variant has lots of different mutations that haven't been seen before, and many that have.
A large number of them are on the spike protein of the virus, which is the target of most vaccines, and that's the main concern.
In standard PCR tests, Omicron has what's known as an "S-gene dropout" (which Delta hasn't, in most cases) and that gives a clue that it could be the new variant.
But not all "S-gene dropouts" will necessarily be Omicron – full genomic sequencing is needed to be sure.
Culled from BBC