FG to deploy Super Tucano fighter jets against bandits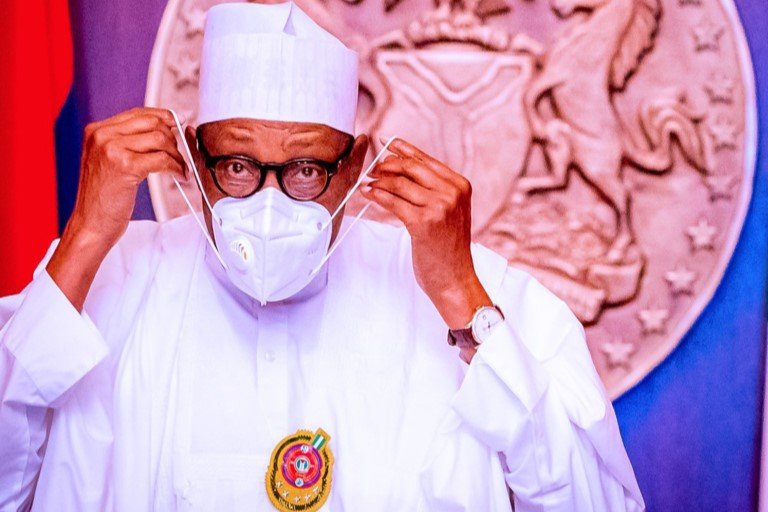 The Federal Government is set for the deployment of 12 Super Tucano jets against bandits as part of concerted efforts by President Muhammadu Buhari to end terrorism before 2023.
As a prelude to the deployment, government has also started perfecting the conditions for the release of a gazette, which will legally classify bandits as terrorists.
Already, the government has secured a court order declaring bandits as terrorists.
But, the US has not given a blank cheque to Nigeria on the use of the fighter jets.
The US has floated a monthly schedule to monitor the deployment of the jets, the battle grounds and the purpose of the deployment.
Some US officers have been in Nigeria to evaluate the use of the jets in line with the terms of sale, it was gathered on Monday.
Sources said the Super Tucano jets will be deployed as soon as the gazette against bandits is out.
A court declaration of bandits as terrorists was an impetus to the war against insurgency, a source said.
"You know that the Federal Government, on its own, went to court and got the judgment declaring bandits as terrorists. This has excited everyone," the source said.
"The American suppliers of the aircraft needed to be assured that Nigeria will keep to the terms of the sale, which is to strictly use them against terrorists.
"Now that the courts have said so, you should expect the deployment of the aircraft as soon as all processes, including the gazetting of the judgment, are completed.
"But, even before this is done, new platforms are being received and deployed and you can see the devastating effects of the nation's airpower on the terrorists and bandits in the Northeast and the Northwest.
Adding that, "Last week's Nigeria Air Force bombing of the camp of the notorious bandit, Turji, in Zamfara State, is a case in point. Things are changing very rapidly."