BREAKING: NUEE suspends strike as Abuja, others remain in darkness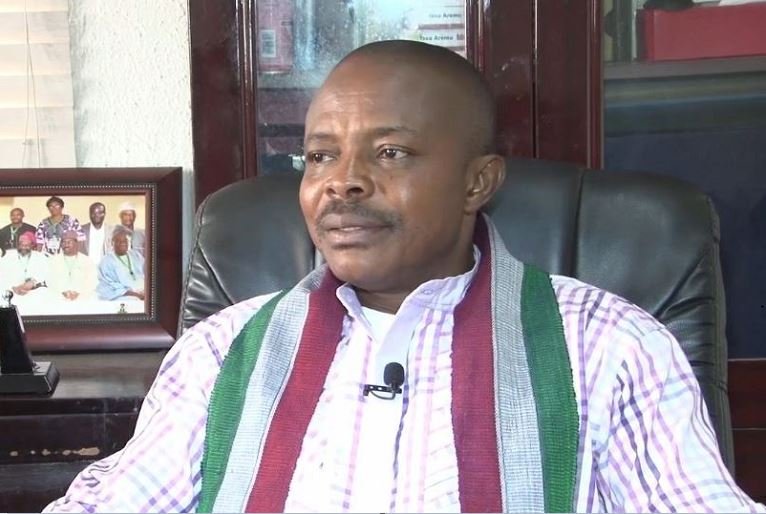 The National Union of Electricity Employees (NUEE) has suspended its industrial action that led to the outage of electricity in Nigeria's capital, Abuja and other states like Nasarawa, Kaduna, Kogi, Niger and part of Edo state.
The labour union has signed a Memorandum of Understanding with the federal government on Monday evening.
Chronicle NG reports that at the end of the meeting, the Nigerian government agreed to pay NUEE their entitlements.
"At the end of an expansive meeting between the leadership of NUEE and relevant government institutions in the power sector over the industrial action which affected the Abuja Electricity Distribution Company (AEDC) franchise area regarding the unresolved dispute with the management of AEDC over unpaid entitlements," a MoU seen by Chronicle NG read.
"it was agreed as follows: Government intervened with the firm agreement to ensure the payment of outstanding entitlements of AEDC staff within 21 days counting from the date of the signing of this MOU; and based on the foregoing, the industrial action is hereby suspended.
The MoU was signed Alex Okoh, DG of Bureau of Public Enterprise (BPE); Comrade Joe Ajaero, General Secretary of National Union of Electricity Employees of Nigeria (NUEE); Sanusi Garba, chairman of Nigerian Electricity Regulatory Commission (NERC); Comrade Godfrey Aba, chair, FCT Council; Alex Olebe, Federal Ministry of Labour and Employment and Goddy Jeddy Agba, the Minister of State, Power.
Chronicle NG had earlier reported that there was power outage in many states that were receiving electricity from the Abuja Electricity Distribution Company.
Many residents have turned to generators as the power situation paralysed the affected states.