Gunmen open fire on Kogi commissioner, kidnap others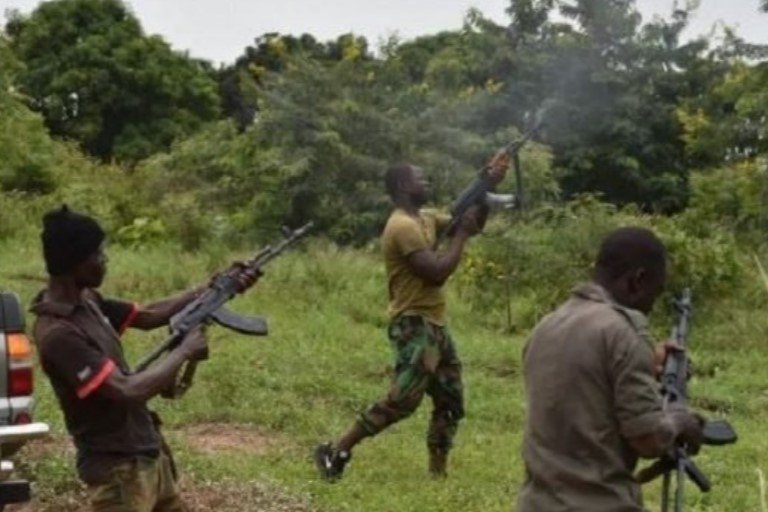 The Commissioner for Environment in Kogi State, Adewale Omofaiye, has been reportedly shot by suspected kidnappers.
According to eyewitnesses, the perpetrators ambushed the commissioner before shooting him.
It was gathered that the perpetrators ambushed the commissioner before opening fire on him.
Omofaiye was in transit when the incident occurred on Sunday evening between Ikoyi and Iyara in the state's Ijumu Local Government Area (LGA).
He was driving to Lokoja, the state capital when assailants opened fire on his vehicle, which left him with a bullet injury on his leg.
Although the commissioner escaped kidnapping, an eyewitness stated the criminals grabbed other road users and led them into a nearby jungle.
He is said to be in stable condition after being rushed to a medical centre.
When contacted, William Ayah, the Police Public Relations Officer in Kogi, told reporters that the command had not been briefed on the event.