You are a tool for political blackmail – APC tells BudgIT, others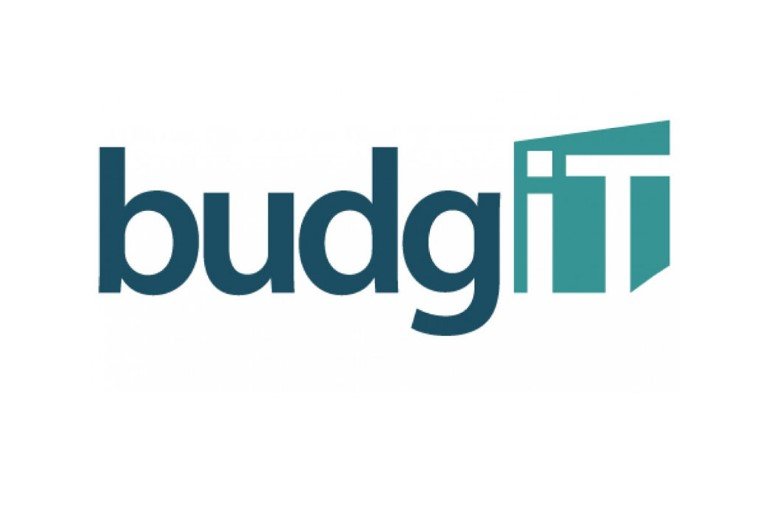 The leadership of APC Mandate Defenders has slammed BudgIT and other civil society organizations in Nigeria for allowing themselves to be used by politicians to achieving political vendetta.
In a statement released to newsmen in Abuja on Saturday by the National Publicity Secretary of the group, Mr. Ifeanyi Emeka, the group said BudgIT and many other civil society organizations have dangerously deviated from their core objectives; to becoming attack dogs and hack groups for desperate politicians who cannot face the reality of governance as well as the new Nigeria championed by President Muhammadu Buhari's administration.
The group wondered why BudgIT and other civil society organizations would gather themselves in Abuja but only to make scurrilous, mischievous and unfounded allegations against the excellent and globally acknowledged work done by the Presidential Steering Committee on Covid-19 for the country; simply because they are in a hurry to satisfy their paymasters?
We have said it before that the defunct Presidential Taskforce and the current Presidential Steering Committee did not receive cash from any of their partners; whether, the Private Sector Coalition Against Covid-19 (COCAVID), or the United Nations Basket Fund, or the NNPC and oil and gas industry partners, or GAVI and other organizations that partnered with the Nigerian Government.
Instead, these organizations have their various independent boards that managed their funds. The role of PSC is to show them the area of needs where their resources would be channeled to. The PSC is not part of their procurement committee or contract awarding committee.
In lieu of this, here is what the UN Basket Fund said: "The Basket Fund will serve as the One COVID-19 Financing and Investment Platform for diverse stakeholders (UN and other multilaterals, bilaterals, private sector, foundations, philanthropists, among others) to channel their financial support to ensure an efficient, effective and impactful response to the coronavirus pandemic. The COVID-19 Basket Fund will be facilitated and implemented by the UN system in Nigeria through a Project Management Board."
The same thing happened to other partner organizations. None of them gave any dime to PSC let alone spending it to warrant auditing.
As for COCAVID, here is what they said: "The Coalition Against COVID-19 (CACOVID) is a Private Sector task force in partnership with the Federal Government, the Nigeria Centre for Disease Control (NCDC) and the World Health Organisation (WHO) with the sole aim of combating Coronavirus (COVID-19) in Nigeria… In addition to the efforts of the Federal government, the Coalition is providing and equipping medical facilities in the six geopolitical zones in Nigeria. This will involve the creation of testing, isolation and treatment centers, and include the provision of Intensive Care Units (ICUs) and molecular testing labs. We have started with Lagos (1,000 beds), Kano (500 beds), Rivers (210 beds), Abuja (200 beds), Enugu (200 beds) and Borno (200 beds) among others"
For documentation purposes, we wish to categorically state that the PSC did not receive any Kobo from any of it's partners. The money the PSC got came from the government through requisition letter and everything is there for anyone to see.
Anyone who want to get information about COCAVID or UN Basket Fund should channel their letter to appropriate quarters and stop making imaginary and injurious claims.
However, we are aware that 2023 is around the corner and politicians are already doing one thing or the other to get advantage over others but what we keep advising our members and the opposition members is that power belongs to God.
Again, as Mr. President once said, in the affairs of men, it is only God that determines destiny. Therefore, those who are looking for who to destroy should understand that he who destroys in other to succeed must have destruction waiting for him at the point of his success.
Besides, we will not allow anyone to destroy Buhari's government with his or her selfish interest regarding 2023 because Buhari administration is a divine mandate which we will continue to protect.