Buhari's waiver policy saved us N13bn on 13 aircrafts – Air Peace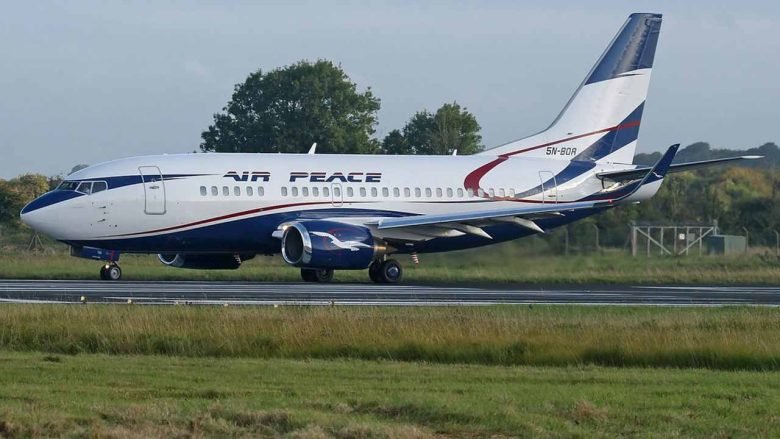 Air Peace says a duty waiver policy by the federal government has helped the airline save N13 billion on the acquisition of 13 new aircraft.
Chairman of the private airline, Allen Onyema, praised the Buhari administration for granting airline operators waiver on importation of aircraft, as well as removing Value Added Tax (VAT) from air tickets.
He said with the decision the airline had saved N985m each from the 13 brand new aircraft, E195-E2, it ordered from Embraer, revealing that three of the aircraft had arrived while the remaining 10 were being expected.
He made the disclosure after Air Peace sealed a N1.2bn deal with the Nigerian Football Federation (NFF), Onyema said the waiver which was granted to indigenous airlines had greatly helped the carrier.
"The brand new planes Air Peace imported, each one of them, if we are to pay duty, it would be about 985m per aircraft. Now I am bringing 13 aircraft. So multiply N985m by 13," he told Daily Trust.
"Let's say almost a billion that the federal government and President Buhari have saved Air Peace. That's about N13bn that I would have paid as duty."
The airline had projected to provide over 8,000 jobs with the 13 aircraft on order. It also has purchase right for 17 of the same aircraft type.